A Deutsche double-debit; Poloniex strikes "out" for a short while; and ransomware isn't as profitable as people think. Are these technical glitches and criminal hackers seriously threatening security in the finance sector? Take a gander at the stories below.
Also read: Industry Report: PayPal Gets Into the Bitcoin Game
DEUTSCHE BANK: DO GLITCHES LEAD TO INSECURITY IN THE FINANCE SECTOR?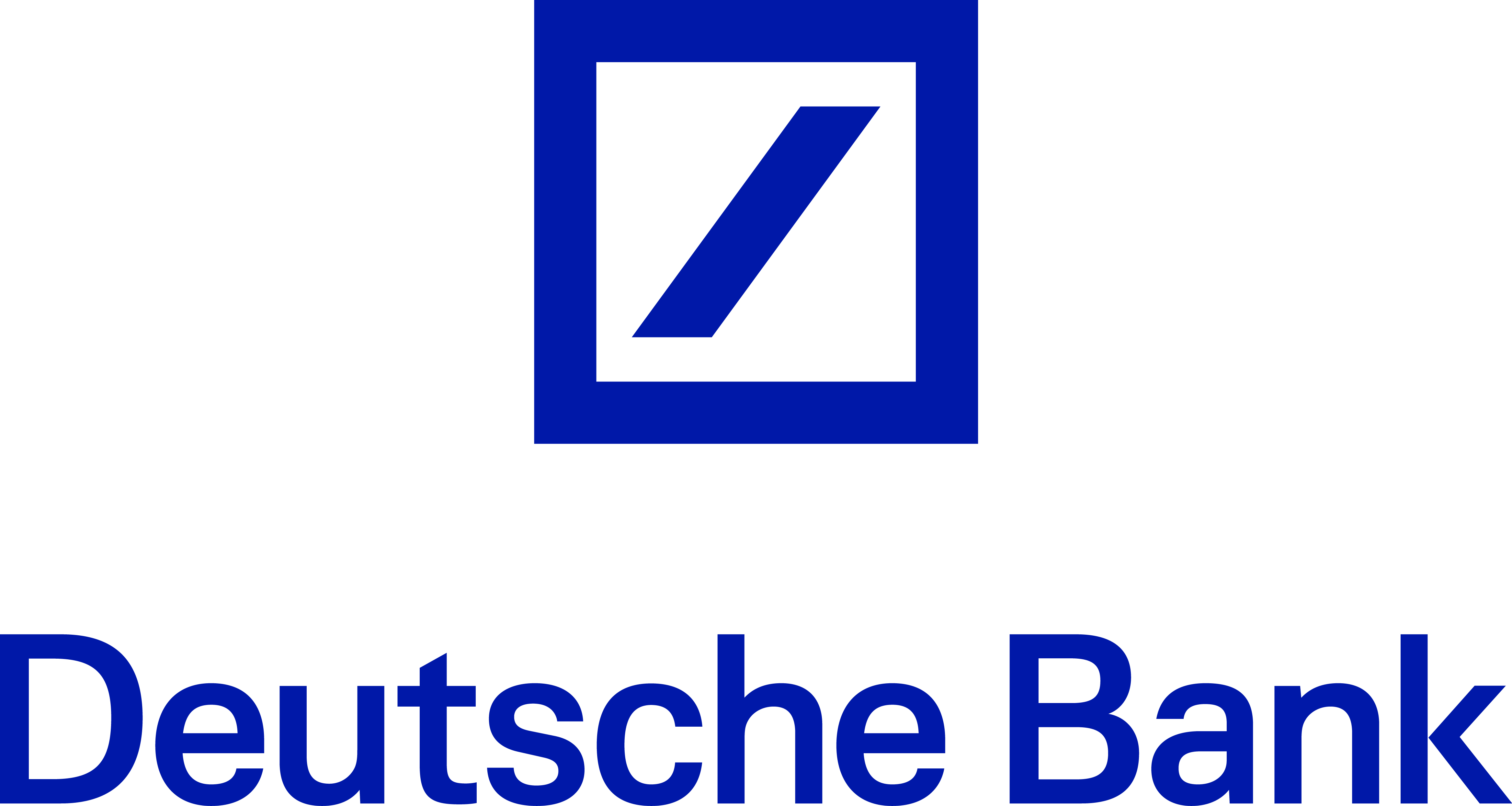 Several thousand customers at a Deutsche Bank have become the victims of a double-debit. In other words, they were charged twice! The first charge occurred June 1, and the other on June 2, resulting in double rents, double utility bills, just about double everything!
Naturally, a lot of people are unhappy, and analysts are proclaiming that there's nothing normal about the situation. While mistakes have occurred in the banking sector before, blunders of this nature are relatively rare.
Several customers recently found themselves in the negative as a result of the debiting, and are unable to withdraw funds from ATMs. Mobile and online apps have also been affected.
A Deutsche Bank representative explained:
"We have noticed several customers are affected by this double charge. Customers can rest assured these balances are not effectively debited from their account, but only represent a visual bug in the software. We are investigating the cause of this issue, which has affected the majority of our clients in Germany."
POLONIEX
Account holders with Poloniex were dealt a scary blow when the exchange platform experienced an outage that left a lot of people in the dark and unable to gain access to their accounts.
While Poloniex had issued a statement ensuring that everyone's funds were safe and sound, several digital currency traders were feeling the frustration, to say the least.
Poloniex stated on Twitter:
"There is a widespread datacenter outage affecting connectivity of several servers. Coins are safe."
The exchange later issued a new statement via social media, explaining:
"All functionality has been restored."
Users can now gain access to their accounts once again and get back to their "trading ways," but after experiences with Mt. Gox, Cryptsy and MintPal, it's not unusual to see a little fear from customers.
Poloniex has since calmed that fear, and all operations are back to normal.
RANSOMWARE
Is ransomware that effective? Not really, according to a new study by Flashpoint.
After studying Russian ransomware operations for five months, it is estimated that the highest ranking officials in the ransomware world are making just under six-figures each. Not much considering ransomware's notorious reputation.
Several return funds are often used to organize campaigns in the first place or hire partners. Apparently, criminals don't like to work alone, and the costs of hiring an entire team can be quite staggering. In fact, affiliates only take about 40 percent of the proceeds, more often than not.
Furthermore, in recent years, ransomware have become more willing to accept bits of data loss rather than fork out their hard-earned dough, cutting down on hackers' revenue even more.
The monitored operations only took home about 30 payments of $300 USD. At the end of the day, despite all that hard work and effort, not a lot of money wound up in initiators' hands.
Know any stories that should be included in our industry report segments? Post your thoughts and comments below!
---
Images courtesy of seekingalpha.com, Poloniex, Wired.