Over the past few days, officials at PricewaterhouseCoopers have extolled the popularity and utility of blockchain technology.
---
Big Four auditor PricewaterhouseCoopers (PwC) has played a heavy role in the world of blockchain.
Earlier in the month, Bitcoinist reported on a PwC company survey that cited issues like scaling, compatibility, and regulatory uncertainty as barriers which still serve as a roadblock to industry growth.
Many of these same sentiments were echoed by PwC Blockchain head Grainne McNamara in a Bloomberg interview on September 18th.
McNamara noted how regulatory and trust issues were still hindering industry development, but asserted that there was still a strong demand for blockchain-related services from PwC.
Blockchain Is Still A Trending Topic
In the interview, McNamara said the demand for services related to blockchain advisory was "still really, really, really strong," mentioning how "every sector" the company has dealt with has expressed interest in the technology.
In addition to "enterprise applications of blockchain technology," McNamara said excitement was in still in the air from issuers of potential token assets, as well as people who were still thinking about how and where to list digital assets.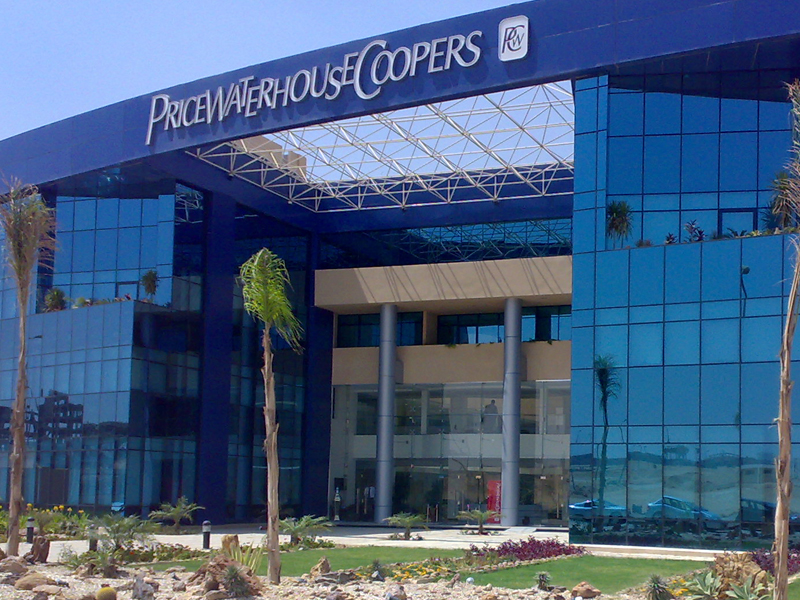 Just a few days earlier at the Shop.org digital retail conference in Las Vegas, a PwC analyst mentioned how blockchain technology would result in huge shifts to how retail supply chains currently operate.
A Disruption For Global Supply Chains?  
According to PwC analyst Scott Likens, there is a "huge opportunity" for blockchain to disrupt global supply chains thanks to the ability of digital ledgers to provide enhanced data security, especially when it comes to transnational chains.
Likens mentioned how
"Blockchain is rewiring commerce and rewiring business, from the back office to the front office."
Referencing a five-year stint in China, Likens said blockchain was being rolled out quicker in the country thanks to government sponsorship. Many officials across the Chinese government and in businesses see blockchain as a viable and cost-effective way to confirm food safety and provenance as it moves from farm to table.
For these reasons, blockchain has been getting a lot of attention from those inside of the agricultural world as a whole.
Studies from the Blockchain Food Safety Alliance have found the technology is able to trace food along the supply chain in just a few seconds, which could greatly cut down on food recall times.
Some tout blockchain as a specific solution for tracing organic food — consumers expect stricter controls related to provenance and authenticity due to higher prices.
Others see blockchain's traceability aspects as a useful tool for those in the palm oil industry as demand for the resource rises. The supply chain for palm oil is notoriously complex, and there is an increased emphasis on promoting sustainability through greater transparency throughout the industry.
Ultimately, Likens pitched blockchain, the IoT, and AI as "no brainers" to invest in since each can be integrated and meshed with each other.
What industries do you forsee blockchain revolutionizing the most? Let us know in the comments!
---
Images courtesy of Bitcoinist archives, Shutterstock.