The Reserve Bank of Zimbabwe (RBZ) is facing a lawsuit from a cryptocurrency exchange in the African country following the RBZ's recent order to all registered financial institutions to stop all forms of cryptocurrency trading. The central bank also instructed cryptocurrency exchanges to shut down their operations. 
---
The Legality of Cryptocurrency in Zimbabwe Brought into Question
According to news reports, Golix, the largest cryptocurrency exchange in Zimbabwe, submitted a High Court challenge stating that the RBZ does not have any authority to declare cryptocurrencies illegal. Golix is arguing that only the country's legislative body, the parliament, has the authority to formulate laws that ban virtual currencies. It is also arguing that the RBZ did not give adequate time for notice and a right of response when it issued its ban.
The legality of cryptocurrencies in Zimbabwe has always been a grey area and, in the past, the central bank has warned citizens to deal in cryptocurrencies at their own risk, while pointing out that all virtual currencies were not recognized as legal tender in the country.
Despite this stance from the regulator, no laws or regulations have been passed to enforce activities in the space. Cryptocurrency related businesses in Zimbabwe like exchanges have been registered as companies but had been operating without any licensing framework specific to virtual currencies.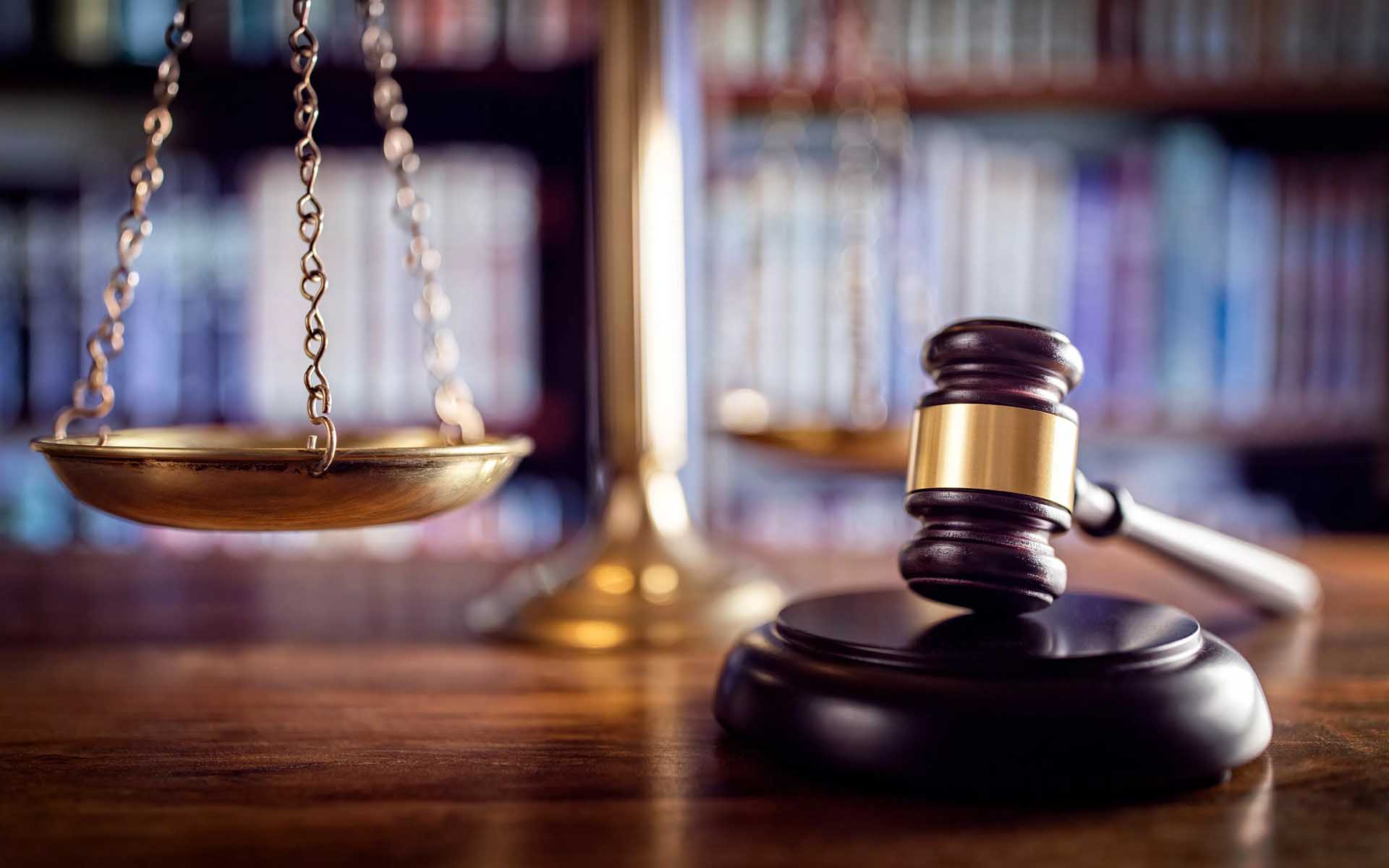 Hindering a Solution for Zimbabwe's Economic Headaches
While the case involving the RBZ is yet to gain an audience in court, the effects of the ban have already set in. The country's banks have reportedly closed the accounts held by Golix and, on the exchange's website, the order book has been taken down.
In the absence of operational exchanges, Zimbabweans will likely turn to informal peer-to-peer trading relationships to carry out any exchange of cryptocurrencies in the country. They need to do this because virtual currencies have been one of the antidotes for some of the challenges tied to the country's economy.
Cryptocurrencies have become a popular avenue for cross border value transfer and value retention in the country, with some citizens using them as a foreign currency alternative while others employ them as a hedge against the instability that is tied to the country's formal financial system.
In 2017 Zimbabwe registered record rates for bitcoin and other cryptocurrencies following a military style takeover of the government and cryptocurrencies have always traded at a premium in the country.
Should cryptocurrency exchanges in Zimbabwe take legal action against the regulator for enforcing this ban? Please let us know what you think in the comments below.
---
Images courtesy of Shutterstock, AdobeStock