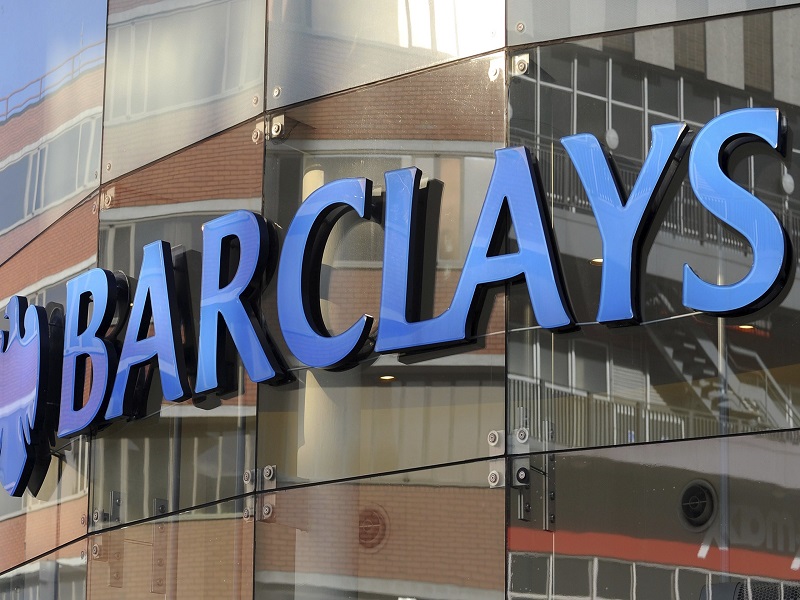 Bitcoin
Reuters reports that Barclays Bank will announce investment banking job cuts across Asia sometime next week. The news publication's sources said that these jobs cuts will include...
Bitcoin Businesses
Indonesia is one of Asia's economic powerhouses and has the fourth largest population in the world. The country's consistent growth over the years, coupled with its larger number...
Bitcoin
Update — 1/24/2014: We have changed this article to fix a reporting mistake. Previously, we stated the Bitspark had partnered with bitcoin.co.id. The company has actually...
We use cookies to give you the best online experience. By agreeing you accept the use of cookies in accordance with our cookie policy.