Bitcoin
Mar. 14, 2016 — Has the conversation evolved already? Amid the blockchain technological push, another variation has emerged — the "tangle." The Vanbex Report is a periodic...
Altcoin News
There are many interesting projects taking place in the world of digital currency right now. IOTA is a project that will serve as a decentralized token for the Internet of Things...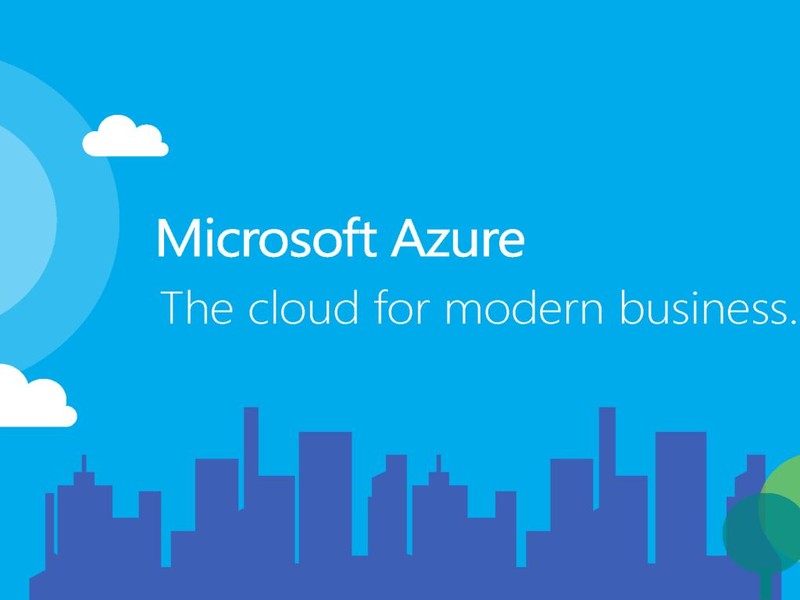 Breaking News
The Microsoft Azure blockchain-as-a-service offering just got a bit longer, as AlphaPoint joined the fray. Or to be more precise, the first certified offering by Blockapps is making...
We use cookies to give you the best online experience. By agreeing you accept the use of cookies in accordance with our cookie policy.