Bitcoin has consolidated in a tight $1,000 range since the start of September, at least until recently.
The leading crypto-asset is in the midst of a breakout that has brought it as high as $11,500.
As of this article's writing, Bitcoin trades for $11,350, around 5% above where it was yesterday.
Crucial market cycle analysis suggests that the crypto market has room to grow from here.
The analysis suggests that within the next three months, Bitcoin will likely push above the summer highs.
The coin peaked at $12,500 in the summer after the U.S. dollar underwent a strong rebound.
Bitcoin Could Soon Resume Uptrend: Market Cycle Analysis
A crucial market cycle analysis suggests that Bitcoin is poised to grow at a rapid clip in the coming three months.
One chartist focused on this form of analysis shared the chart below on October 9th. The chart shows BTC's price action since the start of 2017, with an overlay of the previous market cycle (2012-2015) on top of that price action.
While not perfectly identical due to exogenous effects (pandemic, PlusToken, etc.), the charts have started to line up with scary accuracy over recent months.
This market cycle analysis suggests that Bitcoin is poised to move doubly higher in the coming two to three months, likely to the point where it will pass its summer highs of $12,500. Commenting on the veracity of this analysis, the trader who shared it said:
"Can't get enough of this overlay. Each candle is adjusted to reflect the percentage drop not price. And it fits like a glove."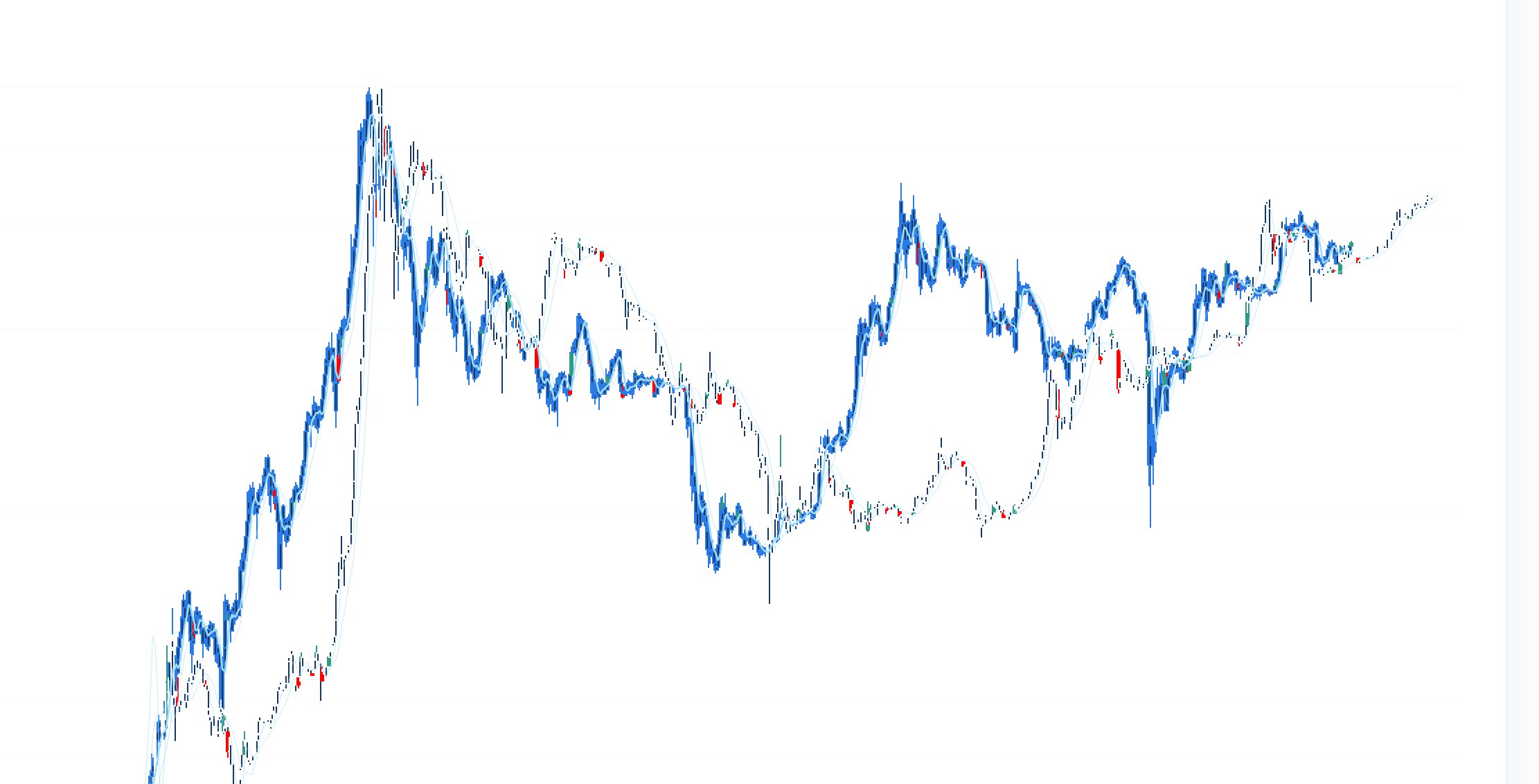 Chart of BTC's price action over the past few years with a market cycle analysis by crypto trader Polar Hunt (@Polar_hunt on Twitter).
Chart from TradingView.com
Fundamental Trends Agree
Fundamental trends agree with the positive sentiment put forth by the analysis above.
Mike McGlone, a senior commodities analyst at Bloomberg, recently stated that a Biden presidency could drive further growth in the price of the leading cryptocurrency:
"A potential Biden presidency should shine favor on further appreciation in the price of #Bitcoin. New leadership may change the hands-off policy of the Trump admin. – to the detriment of the broader crypto market – and nudge Bitcoin toward the mainstream, improving ETF chances."
Even if President Trump is reelected, analysts expect further stimulus to drive the U.S. dollar lower. As a result, Bitcoin should move higher as it may act as a hedge against the inflation or devaluation of the leading fiat currency.
Featured Image from Shutterstock
Price tags: xbtusd, btcusd, btcusdt
Charts from TradingView.com
This Macro Market Cycle Analysis Suggests Bitcoin Will Soon Resume Uptrend