The Venezuela government is reportedly making a move towards collecting fees on Bitcoin remittance payments in the country. This step comes as the cash-strapped Maduro administration continues to seek ways to finance itself in the wake of mounting economic restrictions.
---
Government Eyes Share of Booming Bitcoin Market
Earlier in March 2019, the Maduro regime launched Patria, a state-owned cryptocurrency remittance service. As reported by Bitcoinist, the government also imposed a 15 percent fee on all Bitcoin and cryptocurrency remittance payments on the platform.
According to Caracas Chronicles, the move indicates a pivot by the Venezuelan government to benefit from the growing BTC remittance market in the country.
Stifling economic restrictions appear to be forcing the government towards profiting from the funds sent by citizens living abroad to their dependents in Caracas and across the country via BTC and other cryptos.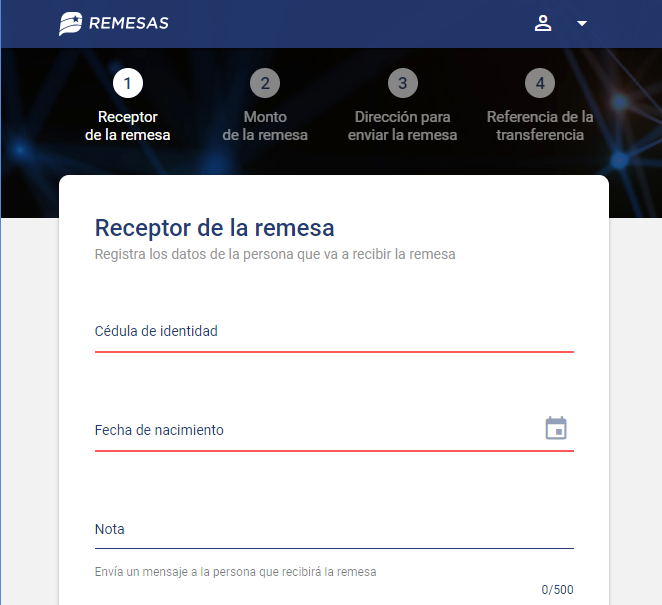 The Patria platform also raises up some user privacy issue as it forces the sender to provide identifying information such as national identity card and date of birth. Also, the funds don't go directly into the wallet of the recipient but one owned by Patria with the receiver getting a notification of the payment.
The customer has to visit the Patria website to facilitate the payment into their bank accounts in bolivars. Given the growing daily inflation, it remains to be seen if people would actually adopt the Patria platform.
Reports indicate that USD and Bitcoin are preferred to Bolivar, which has become increasingly worthless. A briefcase full of 500 bolivar notes isn't enough to buy toilet paper these days.
Bitcoin P2P Trading in Venezuela
Meanwhile, BTC peer-to-peer (P2P) trading in Venezuela appears to be recovering after dropping during the second week of March 2019. Data from CoinDance shows trading volume for the week ending March 16 at more than 1,800 BTC (about $7.3 million).
While some were quick to point to the dip in Bitcoin P2P trading during the power outage, others say people found various workarounds to the lack of internet service caused by the blackout.
On a subreddit dedicated to Bitcoin, numerous responders mentioned the use of SMS platforms like CoinTigo for cryptocurrency payments. However, credit/debit card services were completely hamstrung by the power outage that affected more than 70 percent of the country.
As previously reported by Bitcoinist, the U.S. government may soon force Visa and Mastercard from facilitating card payments in Venezuela. Such a move could potentially have profound implications for the level of BTC adoption in the country.
Do you think the Venezuelan government will be able to realize significant funds from the Patria platform or will residents stick to non-government controlled BTC remittance platforms? Share your thoughts with us in the comments below.
---
Image courtesy of Caracas Chronicles and Coindance, Shutterstock