Bitcoin price hit a new ATH this year reaching $5,600. The next stop looks to be $6,000. HODLers are daring to dream… But, let's keep a little perspective. All major coins are still a (very) long way off their all-time-highs. That could be significant in itself, though. After all, the bounce-back can only be higher.
---
There's Only One Way to Go From Here
Do you want the good news or the bad news first? Let's start with the bad.
Despite breaking through a key resistance level and forming its first golden cross since the 2015 bottom, Bitcoin (BTC) is still down a massive 72 percent from its all-time high in December 2017.
Ether (ETH) is off by a whopping 88 percent, and Ripple even worse at 90 percent. Let's not get started on Bitcoin Cash… They forked themselves pretty hard back in November last year and currently down 92 percent from historic highs.
Other altcoins are also struggling, namely:
XRP: – 90%
EOS: – 76%
LTC: – 78%
ADA: – 93%
XLM: – 87%
TRX: – 89%
XMR: – 87%
DASH: – 91%
MIOTA: – 94%
NEO: – 94%
OMG: – 92%
So what's the good news then? Why are traders and HODLers across the globe getting so excited? Well, market analyst The Rhythm Trader rightly observes… with stats like this, we can only go up from here.
Bitcoin Is Better Placed for a Bull Run Than in 2017
Apart from the muted encouragement that things can only get better, there are a ton of other reasons why it's looking rosy for BTC. Unlike the last epic bull run, the price of bitcoin has been steadily building since 2017.
There are now far better fundamentals in the shape of rising transactions, usage, and hash rates. More scams and sh**coins have been flushed out, there's more fiat on-ramps, proven uses cases, and plenty more besides.
This time around, Bitcoin is scaling, has garnered major institutional support, and already proven that $20,000 is a realistic target.
Meanwhile, we all must keep in mind that more nearly 80 percent of the total 21 million bitcoin have already been mined. The halving, which will reduce sell-pressure on the market, is also now less than 400 days away.
Industry Insiders Calling for Parabolic Growth
We've all heard John McAfee's predictions–and what he'll do if he's wrong. But there are plenty of other key protagonists that are equally (if not more) bullish on Bitcoin.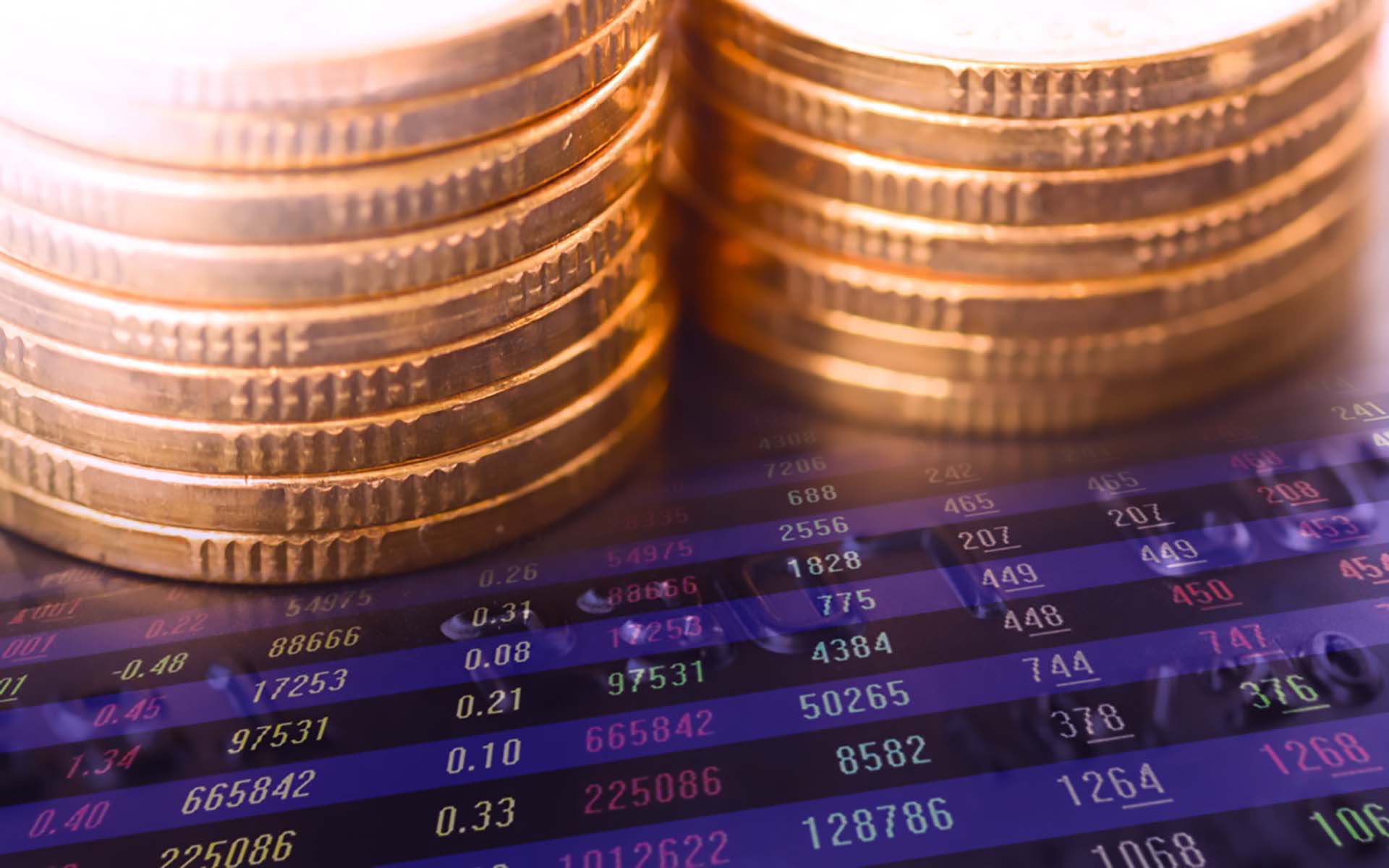 Just yesterday, Anthony Pompliano of Morgan Creek Digital made a staggering claim. That Bitcoin could become a $5 trillion asset by 2024. This is based on the rationale that Bitcoin remains the only sub-trillion-dollar asset capable of increasing by as much as 50 times in a five-year period.
So, yes, the fact remains that Bitcoin still has a long way to go to recover its previous levels before blasting through them. But with the tailwinds strongly blowing, it can only go up from here.
Will Bitcoin continue its uptrend? Share your thoughts in the comments below!
---
Images via Shutterstock