As the cryptocurrency and blockchain industries continue to evolve, some women are working to promote a culture of inclusiveness in a traditionally male heavy field.
---
While the creation stories behind cryptocurrencies like Bitcoin (BTC) [coin_price] and underlying blockchain technology feature many twists and turns, one thing remains constant.
The vast majority of people in the field, from the earliest adopters to today's Twitter personalities, are still mostly men, though there are efforts to change this such as the upcoming Crypto Springs conference with its lineup of female speakers.
However, some argue the novelty of virtual currency and blockchain present a great opportunity to level this playing field a bit. In February Jalak Jobanputra, founder of Future Perfect Ventures, told the New York Times how,
"The early days are what decide the culture of an industry and who gets involved in making the decisions."
Now there's a growing number of women who are making strides to turn the blockchain and cryptocurrency worlds into a more inclusive and diverse space.
Breaking Down Barriers
Studies have consistently shown cryptocurrency and blockchain is becoming more and more popular, especially among younger generations.
An online survey carried out by YouGov Omnibus in late August showed that 48% of Millennials said they would be interested in using a digital currency in lieu of the U.S. Dollar.
However, a recent survey from payments technology company Circle, found big gaps between men and women when it came to investing.
The company said Millennial men were planning to invest in cryptocurrency at a rate more than twice as high than Millennial women (18%-7%).
Despite these figures, figures like crypto investor Shanah Walton say it is just as easy for women to get involved in the space.
According to CNBC, Walton participates in a New York City cryptocurrency investment meet-up where attendees talk about how to invest.
Groups like these have been springing up across the United States, and even in other parts of the world.
Marilyn DeLucenay started up an online forum called Crypto Moms about four years ago to get women talking about digital technology. Now, groups like 'Women In Bitcoin' are becoming more popular. The meetup in San Francisco has over 400 members.
Other women, like Manoush Zomorodi and Jen Poyant, have used their technological backgrounds to jump start a crypto-focused podcast called ZigZag.
The show dives into the implications and basic elements of blockchain technology with nuanced discussion, and also via lighter mediums like short jingles. 
Risks With Rewards?
Despite a litany of stories centered around so-called "blockchain bros," some women have entered the crypto space and were able to find examples of inclusiveness and openness.
Emile Choi of CoinBase told Fast Company how the learning curve at her current company was a steep one, but there were plenty of people at with the experience and understanding to get her on the same page.
The process for others working in the cryptocurrency industry, like Meredith Davis, centralized around realizing how
"A lot of the barriers to entry […] were either remembered from times that don't really apply anymore."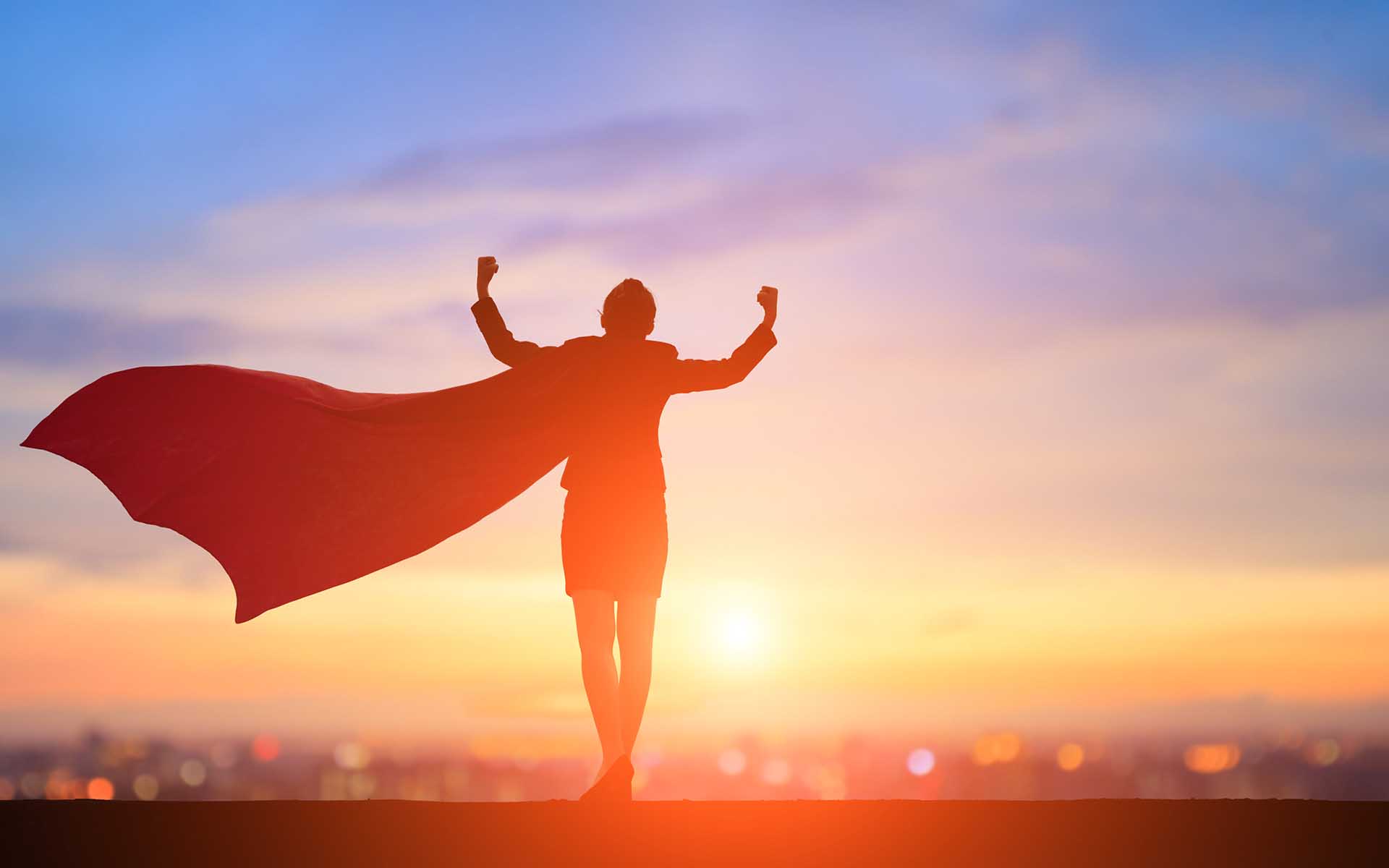 After a push to make the board of the Crypto Valley Association in Switzerland more inclusive, the firm called for a meeting on September 20th to expand it by two women. There were 43 nominations for the positions.
Some, like Maria Prusakova and Alexandra Karpova, encourage women to figure out how their strengths can translate into the world of virtual currency since "top talent" is still needed to push foreword.
Because, as Perianne Boring of the Chamber of Digital Commerce told CNBC, it takes "all hands on desk" to build the next level of the crypto and the digital world.
What can be done to make the cryptocurrency and blockchain worlds more inclusive? Let us know your thoughts in the comments below!
---
Images courtesy of Bitcoinist archives