Want to catch up on digital currency news? This week, an accidental transaction landed a bitcoin miner a hefty sum of coins, and Barry Silbert's Digital Currency Group got even bigger. Take a look and see what you've been missing.
Also read: Industry Report: EU Gets Serious, Blockchain Does Healthcare
BITCOIN ERROR = MASSIVE FUNDS!
Imagine that you're expecting a minor payment from a friend or colleague. Nothing big, maybe a few dollars or so. Just a little something to help keep you afloat… They decide to pay you in bitcoin, so you sit, staring at your account, expecting the amount to come through at any moment, and when it arrives, you begin to sweat. Your heart beats faster, and the adrenaline is rising in your system. For some reason, this person didn't send you $1; they sent you $100,000.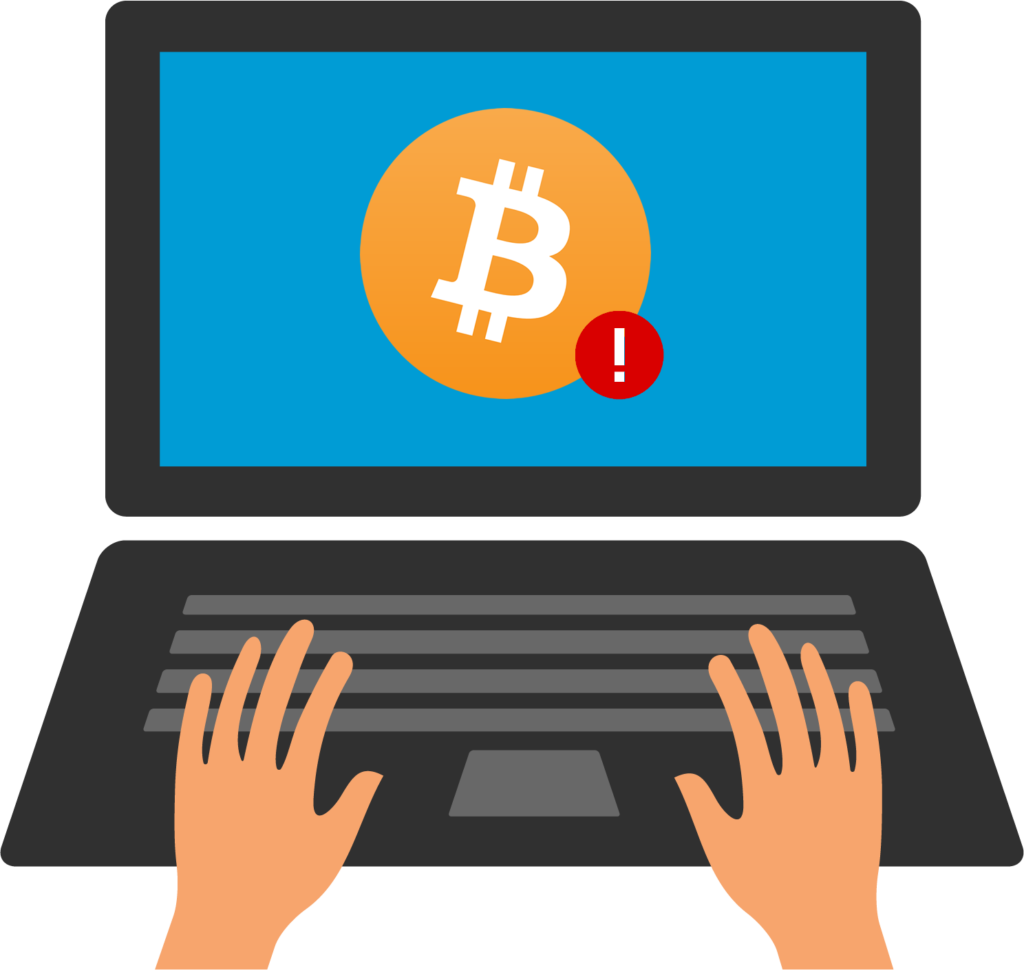 This is the scenario that occurred just a few days ago when someone (presently unnamed) sent a transaction for five cents worth of bitcoin and wound up paying an additional $137,000 in fees in what is being labeled a massive, unintentional error.
The occurrence likely happened due to the swapping of fee fields between transactions, possibly through a script moving money around. The recipient of the fee is allegedly a Chinese MLM operation. At this time, no plans have been made to return the funds. Furthermore, it likely won't be easy to return them even if the company wants to. The company may have to deduct the amount as a business expense after booking the funds, and the recipient would have to provide excessive evidence that they are who they say they are (and be subject to further scrutiny from there). Either way, a bank-breaking payday is in store for some lucky party.
DIGITAL CURRENCY GROUP
A lot has been happening with Digital Currency Group. After obtaining Coindesk, one of digital currency's most prominent news platforms, the company has announced that Larry Summers, former Treasury secretary and former president of Harvard University, is joining DCG as the company's senior advisor.
Summers has been a long-time Bitcoin fanatic, and voiced his support for the currency just last year at the Museum of American Finance, stating:
"We have seen so little innovation cumulatively directed at taking the frictional costs out of the system. The notion that there's going to be a lot of innovation and experimentation around how those frictional costs can be taken out feels like a very important idea."
Adding to the good news is banking conglomerate Western Union, which now serves as one of the company's top investors along with other high-ranking financial firms including OMERS Ventures, Kingsbridge Wealth Management, and Wood Investment Partners.
Expressing his enthusiasm, CEO Barry Silbert explained:
"We are honored to have the support of so many fantastic investors and advisers and the trust of our portfolio companies and subsidiaries who are looking to us for not just capital, but an opportunity to leverage our insights and engage with our broad network. The DCG family continues to grow, and we are excited to continue supporting and building meaningful businesses in the digital currency and distributed ledger space."
Have any stories you'd like to see recapped in our weekly industry series? Tell us below!
---
Images courtesy of bitmate.net & digitalcurrencycouncil.com