As the Bitcoin boom continues, the big boys are finally taking notice. Most of the banking bigwigs would prefer to publicly denigrate it as it poses a threat to their business model, which largely revolves around making money off other people's money. As prices started to soar, mainstream investors and financial institutions started to pay attention to Bitcoin and its brethren.
---
According to a Fortune report, Bloomberg is the latest to acknowledge the prevalence of cryptocurrencies in today's financial markets. It has added the big three: Bitcoin, Ethereum, and Litecoin prices to its terminal services, which major banks and investment houses use across the globe.
Altcoins Acknowledged
The addition of Ethereum and Litecoin is a strong indicator that altcoins are also gaining traction and are slowly becoming as recognized as Bitcoin. Ethereum is the second largest cryptocurrency to Bitcoin, with a market capacity of $62 billion at the time of writing. It has had an epic three days, rising over 60% to an all-time high of $752 yesterday.
Since the beginning of the year, Ethereum has seen an immense increase in value, rising a whopping 7400% from around $10 in January to over $750 this week. The future is bright for this crypto as more financial institutions, businesses, and blockchain organizations seek to use its platform and smart contracts to conduct their operations.
Litecoin has also witnessed a meteoric ascent, rising over 275% this week alone. LTC is the fifth largest crypto currency, with a current market capacity of $14.4 billion, according to analytics website CoinMarketCap.  It has risen from around $95 to just over $340 in four days. A market correction has seen prices fall back to $265, which is still a mammoth 5800% up on the few bucks it was worth at the beginning of this year.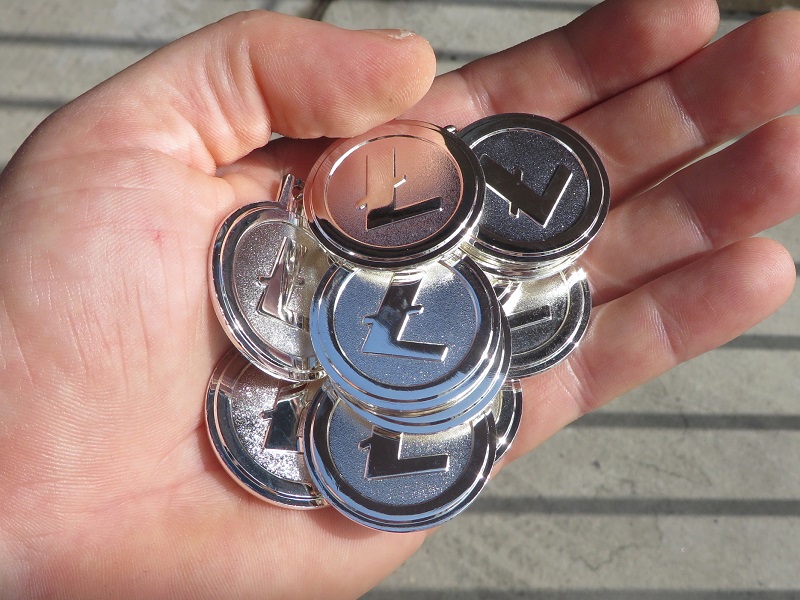 Litecoin is often seen as a good alternative to Bitcoin as it is a fraction of the price and has a superior blockchain which affords it much faster transaction times. With a total supply of only 84 million and almost 65% already circulating, it has great potential to go much higher next year.
Price Difference
Bloomberg declined to comment on the decision to add the new altcoins to their terminal. According to the report, a person familiar with the corporation said they were added as a feature for foreign exchange traders. They added that the prices were drawn from the Luxembourg-based exchange Bitstamp. Cryptocurrency prices can vary a lot from exchange to exchange and country to country.
Will other companies follow Bloomberg's decision to include cryptocurrency? Let us know your thoughts on altcoins going mainstream in the comments below. 
---
Images courtesy of Flickr, Pexels, and Bitcoinist archives.