The Canadian province of Québec has been given permission to charge cryptocurrency miners higher electricity rates than those charged to residential customers.
---
Canada has never been one to shy away from their interest in cryptocurrencies. They are also using blockchain technology to streamline certain air travel procedures and have given the go-ahead for a blockchain exchange-traded fund (ETF).
Now, the country's province of Québec is looking at finding a solution to a key cryptocurrency issue – mining. According to the Montreal Gazette, the province's energy distributor, Hydro-Québec, has been given permission to charge higher rates to miners and blockchain-based companies.
Increased Rates for Miners
Hydro-Québec approached the country's Régie de l'énergie with a 45-page proposal detailing their demands, the bulk of which were approved. The rate increase will be in effect until cryptocurrency regulations are developed and introduced, discussions for which are scheduled for August.
This new rate of 15 cents per kilowatt-hour (kWh), which is double that of what residential consumers pay, is not applicable to those developers who have existing agreements with the energy distributor.
The Régie de l'énergie's decision states:
The Régie considers that the rates and conditions … will ensure the security of electricity supply in the particular context of massive, sudden, unexpected and simultaneous demands for the use of blockchain technology, including mining cryptocurrencies.
Hydro-Québec stated that it had received approximately 300 new requests for power from mining and blockchain-based entities. This translates to 18,000 milliwatts (mW), or more than 40 percent of the distributor's generating capacity.
The proposal went on to specify that Hydro-Québec could apply these new rates to customers who fall into a new category known as "electricity consumers for cryptographic use applied to blockchains."
The statement concluded:
(The decision) will also allow the distributor to avoid bidding for large amounts of power and energy that may be unnecessary and costly for all customers.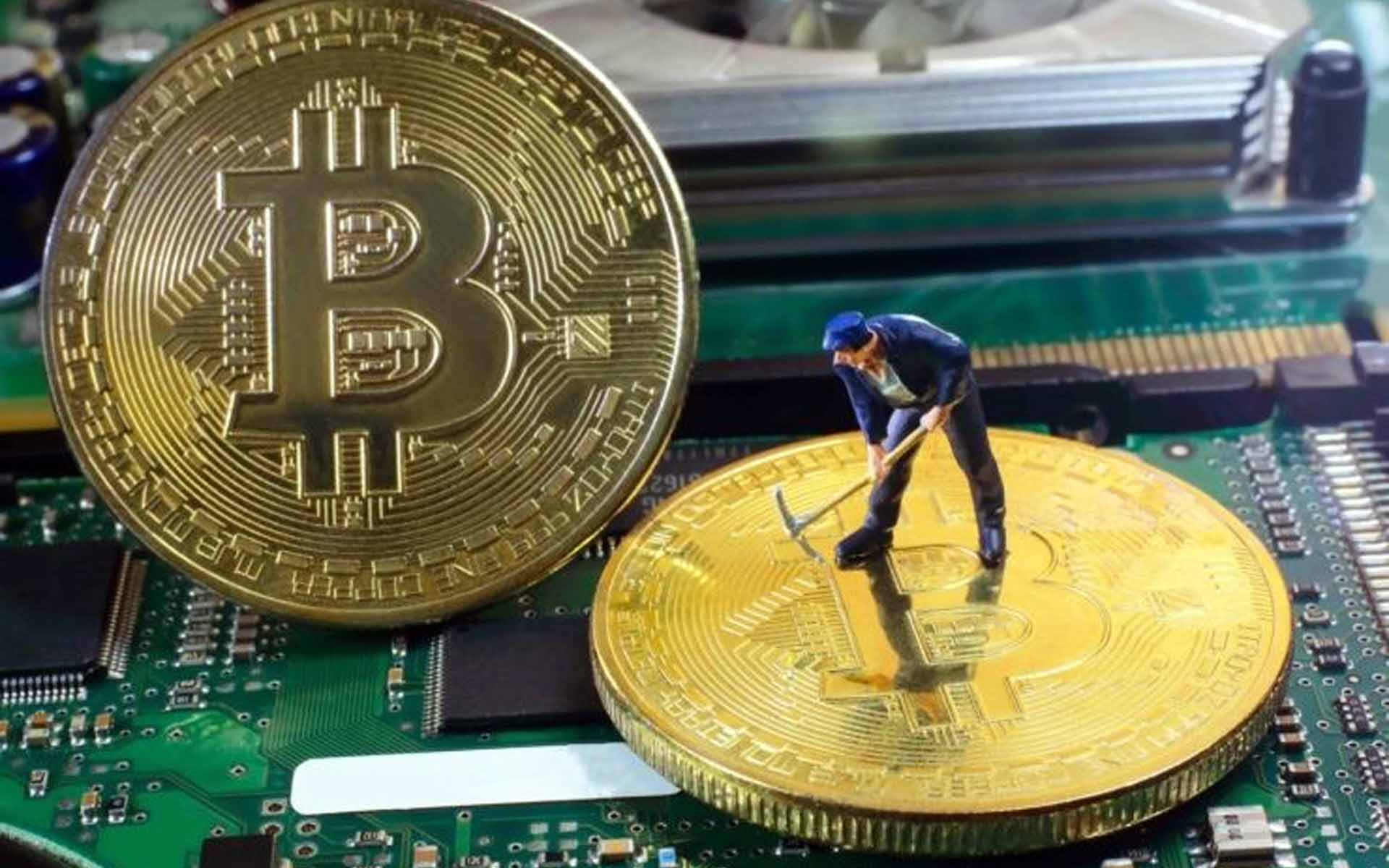 Finding the Facts
As more and more mining operations eye the cooler temperatures and cheap hydroelectric power in Canada and the northern United States, the energy consumption of those miners has become a major concern for authorities. Previously discussed solutions include exactly what Canada is doing – increasing rates for miners – as well as finding uses for the so-called "waste energy" generated by mining.
However, questions have been raised as to how much power is actually used in the mining process. We know that it is, of course, significantly more than what is needed to make a cup of coffee but some experts feel that some of the studies circulating are professing doom and gloom when not enough research has been conducted to back up such claims.
Do you think increasing rates for crypto miners is a good solution to the supposed power problem caused by mining? Let us know in the comments below! 
---
Images courtesy of Shutterstock, Pexels.