Ethereum continues its highly mixed fortunes this week as talk of development milestones contrasts with Ether (ETH) hitting its lowest price in a year.
---
Troubled Times For ETH
Data from Coinmarketcap confirms that ETH/USD [coin_price coin=ethereum] currently trading at around $225 marks the pair's lowest level since mid-September 2017.
Downward pressure on the largest altcoin had increased in recent days after Bitcoin suddenly fell by almost $1000 on controversial claims Goldman Sachs had shelved its cryptocurrency product plans.
While investor confidence in Bitcoin remains broadly unfazed, altcoin holders have long since begun to worry, with ETH attracting particularly vocal no confidence votes in recent months.
As Bitcoinist reported in July, for example, a dedicated "Bearish Thesis" on the asset from Tetras Capital painted a grave outlook, claiming its already deflated price was still "significantly overvalued."
Speaking to CNBC this week meanwhile, commentators pointed to similar motivating factors behind ETH's fall as Tetras had, those including the retreat of the 2017 frenzy, which saw Ethereum monopolize token issuance.
"People started building apps and software, but the market got ahead of itself," Kyle Samani, managing partner at crypto hedge fund Multicoin Capital told the network.
They are realizing you have to be in it for the long haul, and some investors don't have the patience.
New Ethereum 2.0 Roadmap Unveiled
Ethereum's grand plans for the future continue in the background, with decentralized Ethereum Proof of Stake pool Rocket Pool's senior blockchain developer Darren Langley releasing an overview of the so-called 'Ethereum 2.0' roadmap September 7.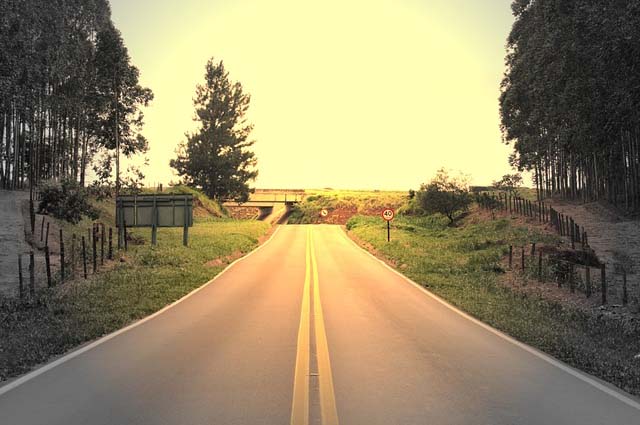 "There are many smart talented people working on making Ethereum awesome," he summarized.
Ethereum 2.0, which encompasses innovations including Casper and sharding, is being built in a decentralized manner, something which Langley extensively highlights.
"It has an organic quality that hopefully will contribute to how human organization can scale up but remain inclusive," he added.
Will Ethereum's roadmap help its price recover? Share your thoughts below! 
---
Images courtesy of Shutterstock