Two Hawaii politicians have submitted a bill calling for a dedicated Blockchain research group and "an educated and measured approach" to regulation.
---
Blockchain to 'Benefit Local Businesses and Residents' in Hawaii
House Bill 1481, sponsored by democrats Chris Lee and Mark Nakashima, is currently awaiting approval by state legislators after submission January 25.
State committee members considering it have already suggested it should be passed, subject to certain amendments which have yet to be made clear.
The two advocates wish to expand the use of Blockchain technology in the state to consolidate its tourism economy and create more wealth locally.
"…The purpose of this Act is to establish a working group consisting of representation from the public and private sectors to examine, educate, and promote best practices for enabling blockchain technology to benefit local industries, residents, and the State of Hawaii," the official text reads.
Cross-Sector Consultation
The working group would consist of governmental and industry figures, each with expertise in a major segment of the Hawaiian economy. Not just tourism, but real estate, healthcare, transportation and cyber security would be represented, among other sectors, the Bill states.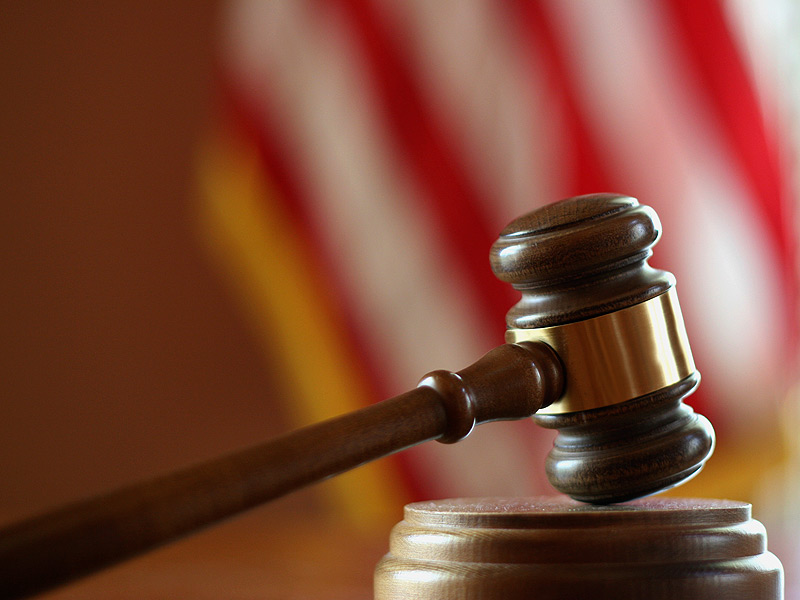 Members' joint goals would be to "study the uses of blockchain technology," "develop methods of providing education on blockchain technology" and "determine and promote best practices for enabling blockchain technology to benefit of the State of Hawaii, local businesses, and residents."
In propagating Blockchain, Hawaii joins an increasing number of US states jumping on the disruptive fintech bandwagon. Of these, Texas is especially active in terms of consumer services, with the cities of Austin and Houston hosting a range of dedicated startups.
Switzerland Adapts Regs To Help Disruptive Fintech
Further afield, Switzerland's government last week announced its intention to foster a more lenient regulatory environment for fintech startups, noting like Hawaii that Blockchain technology is gaining popularity at an especially quick pace and that legislative reactions should be tailored accordingly.
"Due to the rapidly progressing digitization in the financial sector, in particular in the Blockchain area, it can be assumed that business models will develop which are not yet conceivable today," a press release from the country's Federal Council stated.
The country intends to alter its current rules on banking licenses and funding reporting to tip the balance in favor of small-scale fintech companies. In doing so, innovation should be encouraged and red tape removed from various legal processes, the Council says.
What do you think about the Hawaii bill? Let us know in the comments below!
---
Images courtesy of Shutterstock