Iran might soon take a page out of Venezuela's playbook by launching its own state-issued cryptocurrency. The move is occasioned by the fact that the country is set to come under renewed economic sanctions from the United States. 
---
Local Companies and the CBI Collaborating to Create a National Cryptocurrency
According to local media sources, the country's apex bank, as well as numerous Iranian companies, are putting modalities in place to create a national cryptocurrency. Commenting on the plans, Alireza Daliri, a senior official of the Directorate for Scientific and Technological Affairs of the Presidential Office said:
We are trying to prepare the grounds to use a domestic digital currency in the country.
The plans to create a state-owned cryptocurrency come at a time when Iran's economy is in the midst of a death spiral. The country's fiat currency, the rial, has undergone serious devaluation. Even after the April rate unification, the currency has continued to be in free fall.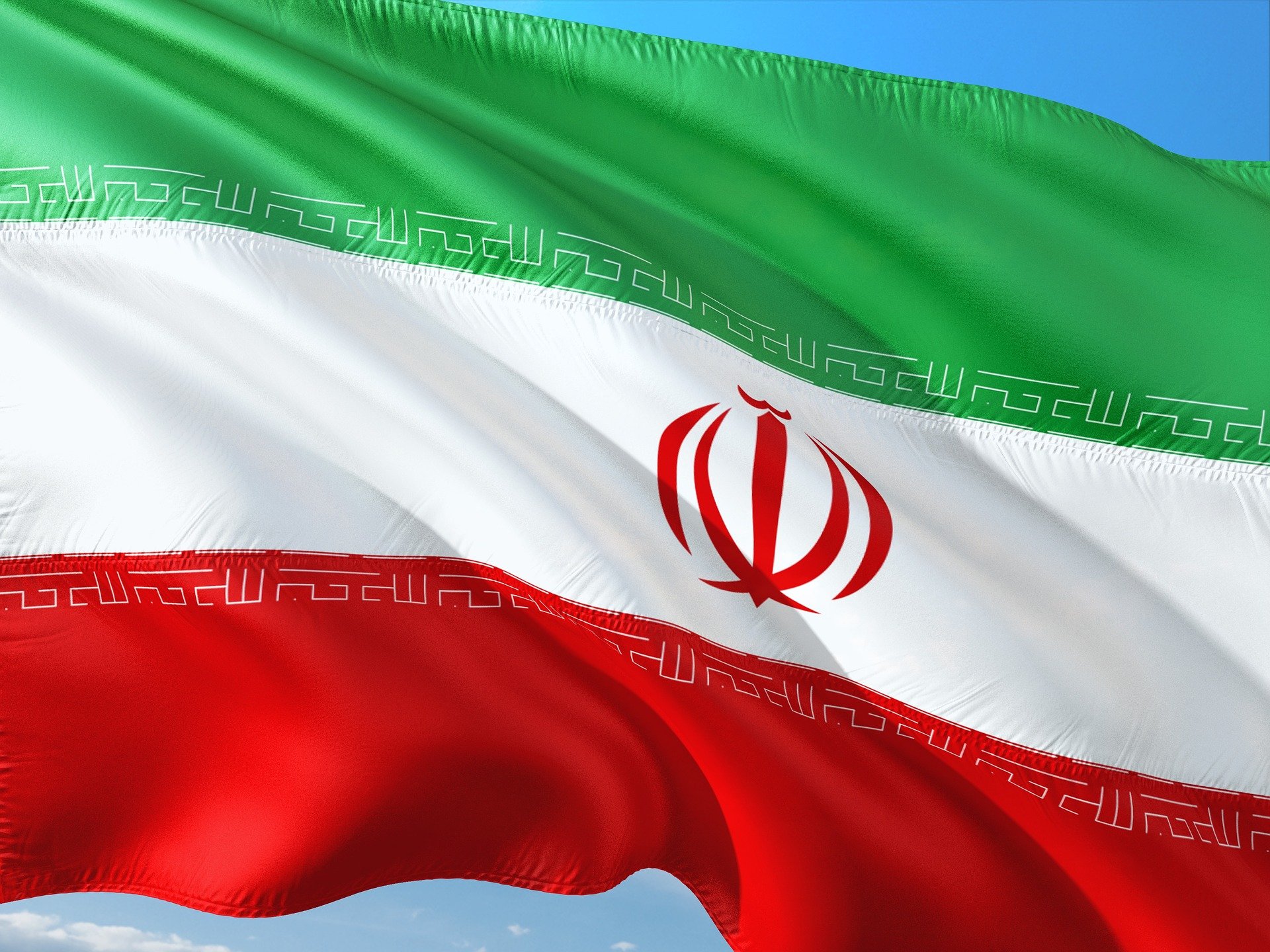 Looming US Sanctions
The state-issued cryptocurrency initiative in Iran isn't exactly a new development. Such a move had previously been considered by the government right after it became clear that the current US President was not a fan of the 2015 Obama-era nuclear arrangement.
However, with the return of US sanctions imminent, the country seems to be accelerating its timeline. Speaking about the importance of a national crypto for Iran, Dalir said:
This currency would facilitate the transfer of money (to and from) anywhere in the world. Besides, it can help us at the time of sanctions.
If the statements coming out of Washington are to be believed, then the new US sanctions on Iran will be more severe than previous ones. The sanctions are expected to come into effect in August 2018.
Earlier in the year, Venezuela launched the petro, another state-issued cryptocurrency backed by the country's natural resources including crude oil. Like Iran, Venezuela is also at the receiving end of crippling economic sanctions from the United States.
Government officials in both countries believe that a national cryptocurrency provides both their countries with the ability to circumvent US sanctions. Cryptocurrencies provide a framework for borderless transactions far out of the reach of mainstream financial regulators.
What are your views on Iran's plans to launch a national cryptocurrency? Let us know in the comment section below.
---
Images courtesy of Shutterstock.