Following suit with various other cities around the globe, South Korea's capital city is looking to become one of the largest cities in the world with its own official cryptocurrency.
---
S stands for S-coin
South Korea is already one of the cryptocurrency capitals of the world. As such, the country's capital city of Seoul is looking to adopt its own official cryptocurrency.
Seoul's mayor, Park Won-soon, proposed the idea to launch a city-wide digital currency – called S-coin – as a means to fund public welfare programs and pay private contractors. Park stated:
Seoul is one of the cities that are leading the Fourth Industrial Revolution. So it's natural to study and invest in new technologies such as blockchain.
As noted by The Telegraph, Park is up for re-election this summer. As such, his proposal  – which also aims to fund jobseekers and environmental protection — may win the votes of cryptocurrency proponents in the country, which is itself a hotspot for digital currency trading.
Park's proposal is set to see more details in April when Seoul will unveil an official regulatory guideline and "blockchain master plan" by the end of April. Should S-coin come to fruition, Seoul would become the largest city in the world to adopt its own digital cryptocurrency.
In addition to a city-issued cryptocurrency, Park "also intends to start a public fund to advance blockchain technology and nurture related tech start-ups," as noted by The Telegraph.
A Popular Prospect
Seoul is not the only city looking to adopt its own cryptocurrency.
Dubai, which has already proclaimed its love for blockchain technology with a variety of advanced projects, is interested in developing its own cryptocurrency — called emCash — to be used as legal tender for both public and private debts.
In the United States, the city of Berkeley aims to become the first to have its own cryptocurrency ecosystem, in which coins or tokens backed by municipal bonds may be used as legal tender in shops and restaurants, to pay rent, or as donations to the city's ever-growing homeless population. Additionally, money raised by the cryptocurrency would help create more affordable housing, while showing resistance to the Trump administration.
Meanwhile, the Marshall Islands, a sovereign nation located halfway between Hawaii and Australia, is set to create the first ever legal tender issued as a cryptocurrency, the Sovereign (SOV) — which will exist as a supplementary currency alongside the USD.
Most infamously, Venezuela has already won the race to issue the first-ever state-issued cryptocurrency, despite questionable backing, a crumbling economy, and strict financial sanctions imposed by the United States.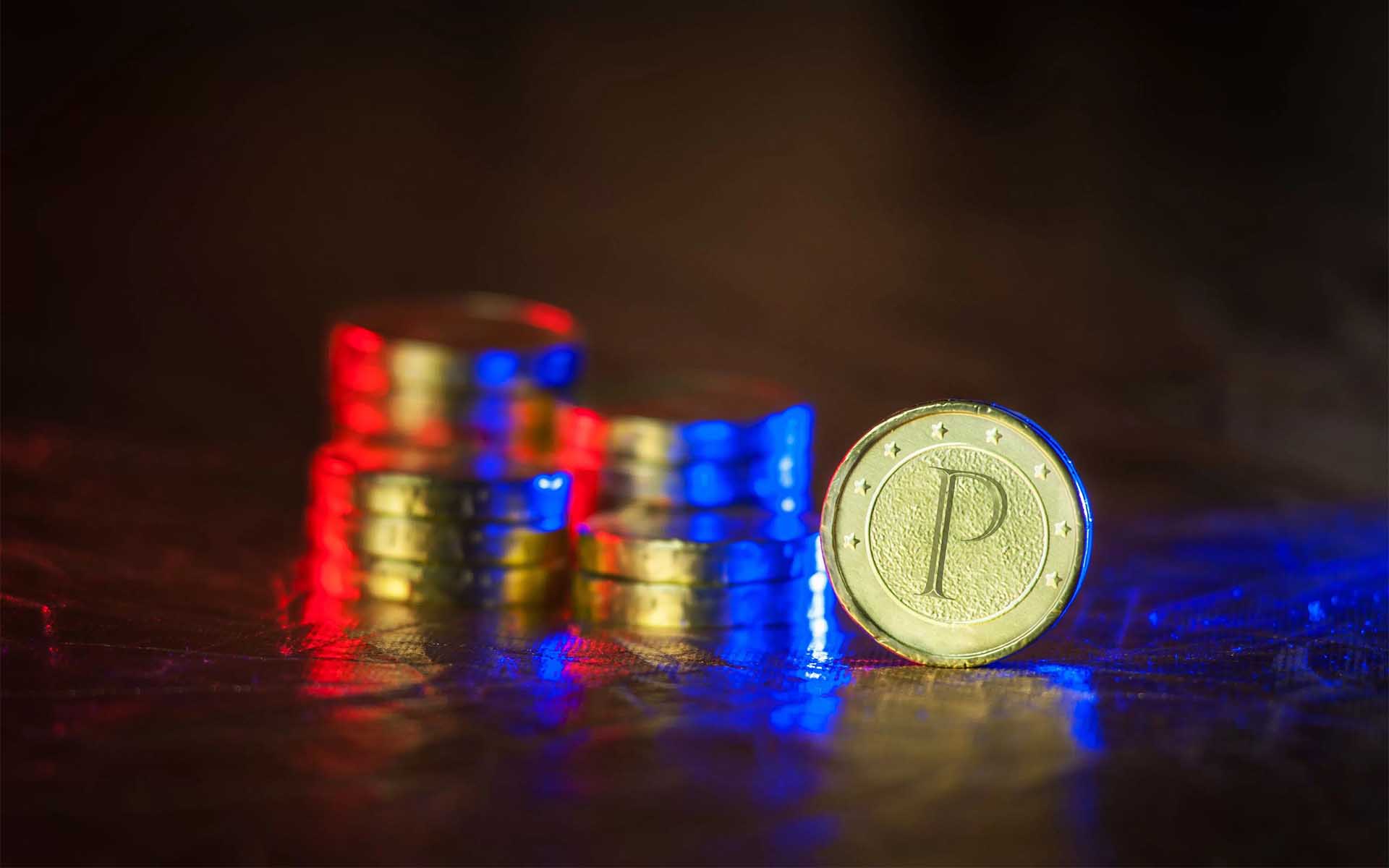 It is clear that local and state-issued cryptocurrencies are becoming a popular prospect the world over. With Russia, Iran, and Israel also considering state-issued cryptocurrencies, don't expect the trend to be bucked anytime soon.
What do you think of Seoul's proposal to create a city-wide S-coin? Do you think local and state-issued cryptocurrencies will become the norm? Let us know in the comments below!
---
Images courtesy of Pexels, PixelsTalk, Shutterstock