Many analysts are now comparing the 'insane run' of Tesla stock (NASDAQ: TSLA) to the 'biggest bubbles' in recent history–with the notable exception of Bitcoin.
Tesla Stock 'Defying the Laws of Physics', Bitcoin Says 'Cute'
Tesla stock (TSLA) has started the year on a parabolic tear that's leaving Wall Street catching its breath. Elon Musk's electronic car company has risen from the near-ashes of bankruptcy to become the second most valuable auto company on earth.
It now has a valuation of $164 billion, placing it behind Toyota at $227 billion. Although some analysts are calling for a $1.3 trillion valuation in less than five years.
According to CNN Business, the massive run on Tesla stock "appears to be defying the laws of physics." This is thanks to it more than quadrupling in price since June. Even with a slight pullback this week, TSLA is now up a massive 75% YTD.
We may be used to such dizzying percentage points in the crypto space but this type of action is not so prevalent in the stock market. 
In fact, both TSLA and BTC closed January on a par up 32% YTD. Yet TSLA has now blasted past even Bitcoin which is registering a 35.88% YTD return at the time of writing.
Tesla Rally on Par to Become Record Bubble
Yet plenty of analysts, including teams at Bank of America, Wedbush, and Bespoke Investment Group are calling Tesla's roaring success another classic bubble. They point to an excess of liquidity and "easy money" from central banks fueling Tesla's fire.
They see the rise of TSLA as reminiscent of stock market gains in the 1990s, as it lurches past most tech stocks during the dot.com bubble. In fact, with the notable exception of the infamous rise of Yahoo and Cisco, Tesla has blasted past even homebuilders and biotech stocks in their heyday.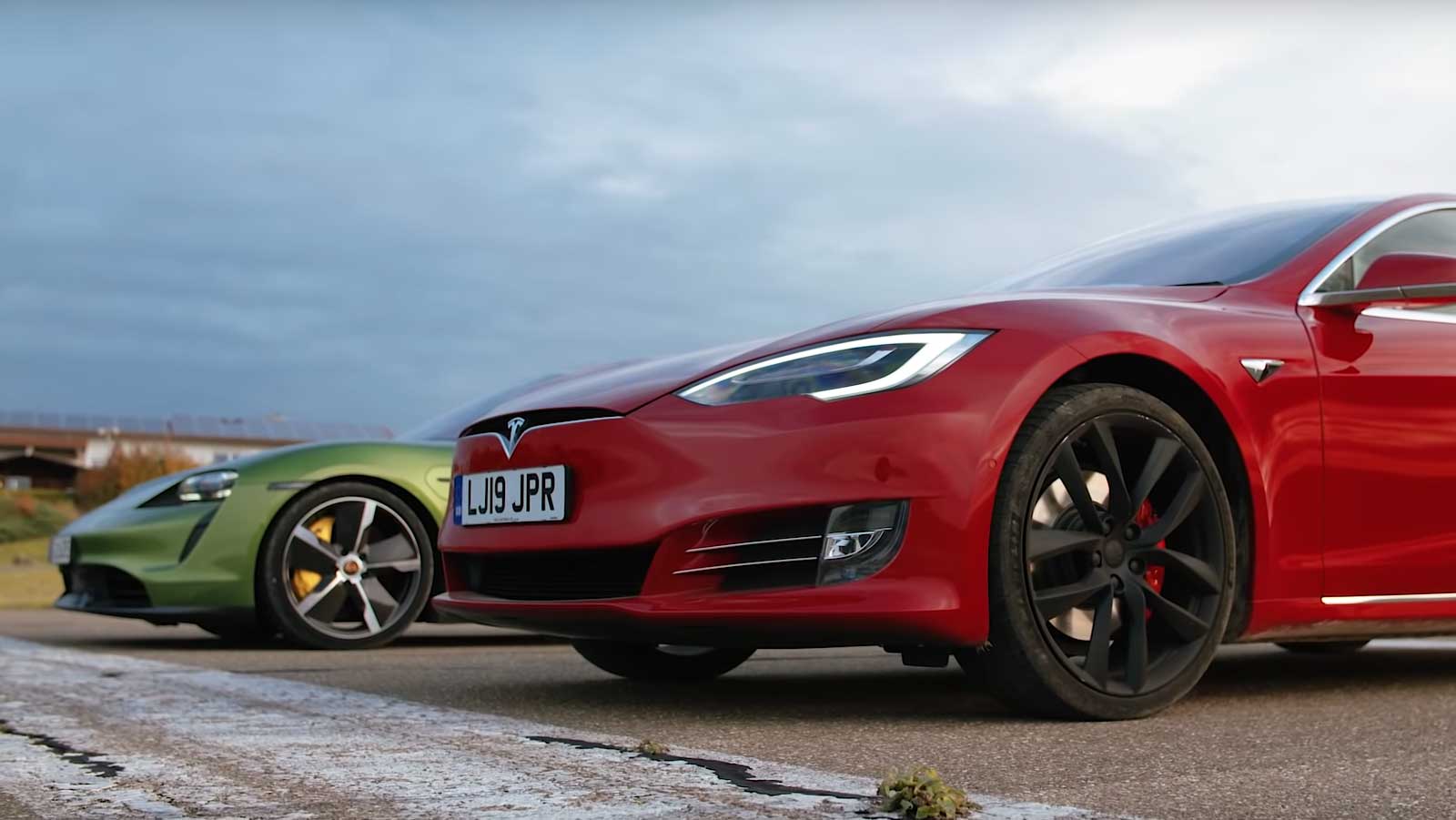 While TSLA may not suffer the same boom-bust fate, most analysts believe that based on prior experience of parabolic breakouts like these, Tesla will run out of steam–and probably in a dramatic fashion. In other words, it's a bubble and the question is – when will it burst?
On Tuesday, Tesla Was Up a 'Mind-Bending' 2,519%
The rise of Tesla seems to have been fueled by record sales of its Model 3 in China, as well as the popularity of its Cybertruck. In fact, Tesla now has almost exactly the same valuation as the entire market cap of Bitcoin.
So perhaps that's why mainstream analysts failed to include Bitcoin among the most epic bubbles of modern times. The asset class is simply too small to register on stockbrokers' radars. 
However, if Tesla's 2,519% rate of return since 2012 left CNN calling it "mind-bending" – what about Bitcoin's 9,000,000% rise over the last decade? Surely that defies the laws of physics, religion–and any other discipline out there?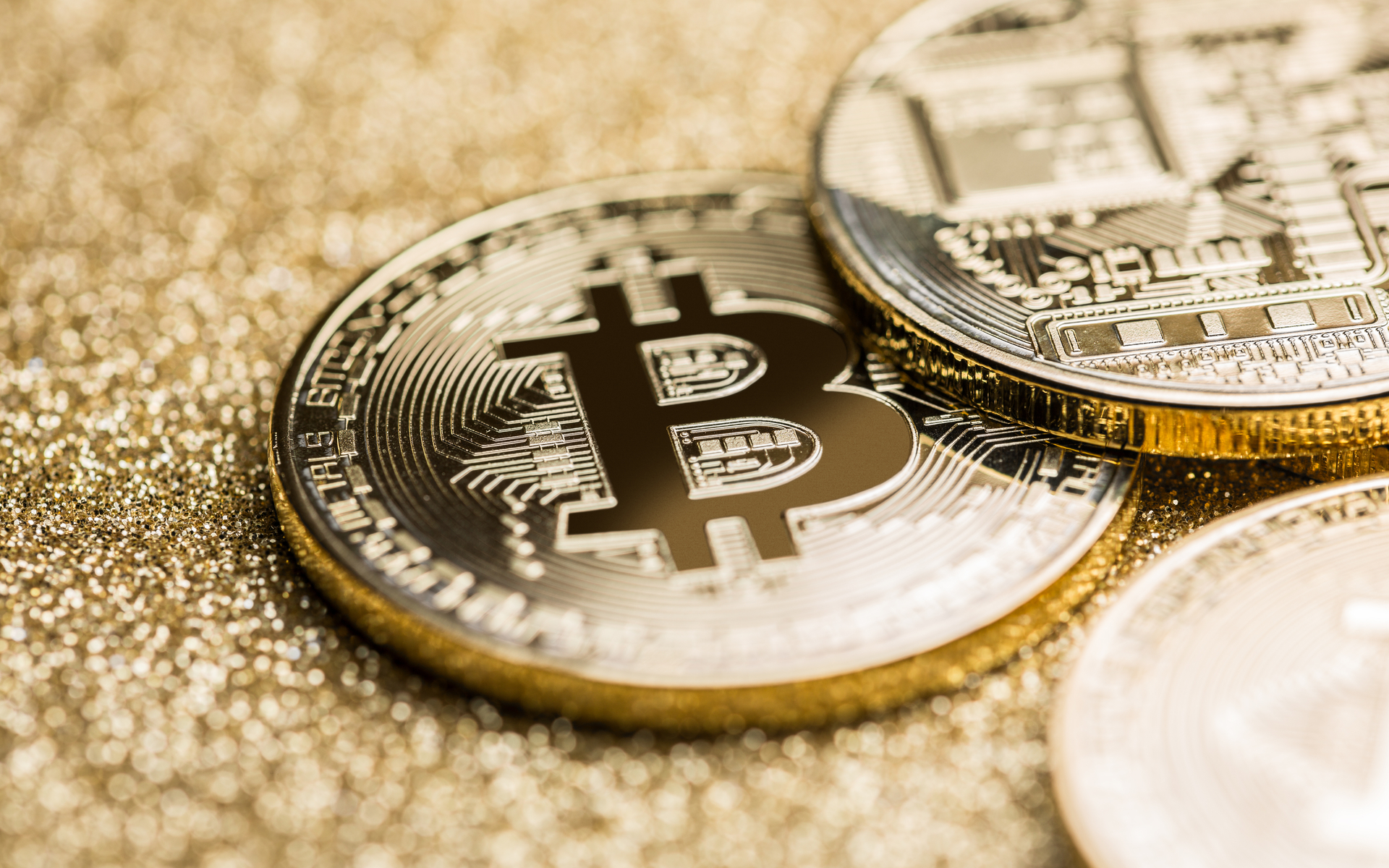 Moreover, if analysts' minds are "boggling" over Tesla taking fewer trading days than most 1990s' tech stocks to reach the 2,000% threshold (at over 1,500 days), what about Bitcoin in 2017, that registered a 2,000% gain in just 12 months?
This TSLA rally may be on track to become one of the biggest bubbles in the stock market's recent history. But it has a long way to go before it surpasses the dizzying heights of Bitcoin.
What do you think about TSLA's epic stock price rally? Let us know your thoughts in the comments below! 
---
Images via Shutterstock, Bitcoinist Media Library