At the end of Bitcoin's rags-to-riches year, it's hard to think of a bigger industry winner than Tim Draper – the 'Warren Buffett' of Bitcoin.
---
An $18 Million HODL
The venture capitalist, who purchased just shy of 32,000BTC at two US government auctions in 2014, is now sitting on a Bitcoin fortune of around $31 million.
Compare that to the wholesale price he paid at the time – even during an uptick to $650, the haul 'only' cost Draper $18 million.
Bitcoin's current (almost) unprecedented highs have taken the investor's net worth well north of $1 billion, leaving other Bitcoin celebrities like Roger Ver firmly in the shade.
Buffett meanwhile had an equally encouraging year, finishing 2016 an extra $12.3 billion richer, with a total net worth of almost $75 billion – enough to make him the world's second richest man.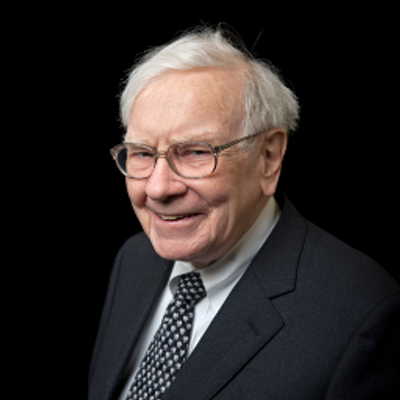 Bitcoin Comes of Age in 2016
If Buffett's figures seem daunting, however, it should not detract from the run that Bitcoin has had – and continues to have – over the past year.
Starting out from a modest $428 per coin at the start of January, Bitcoin is currently trading at over double that – around $950 – and more in some places. In fact, the still relatively unknown and often misunderstood cryptocurrency outperformed the Dow Jones 124% to 14% in 2016, the Wall Street Journal reports. 
It is interesting to reflect back on which events caused ups and downs in price in 2016, and how these were not at all foreseen. The mining reward halving in July, as well as the release of Segregated Witness block size solution in April, did little to alter the cost of a coin, despite the constant heated debates which seemed to engulf the entire community.
In fact, it was geopolitical factors that really saw knock-on effects in the Bitcoin price. This is because as Bitcoin has matured, it has become a genuinely useful tool to hedge against major events.
A prime example of this was the UK's 'out' result in its EU referendum June 24. After the results were in and markets retreated in horror, Bitcoin appreciated in value by as much as $140 in a single day in some markets.
Thanks, Fiat!
While Donald Trump's election victory produced more muted results, the switch in Bitcoin's characteristics is evident compared to previous years. Only hacking could have more profound effects, and these came true in July when Bitfinex was relieved of almost 120,000 BTC, sending the price per coin plummeting 20%.
But it wasn't to matter for long. Despite Bitfinex customers getting a 36% financial haircut and nine other exchanges falling prey to cybercriminals, the state of various countries' fiat economy decisions later this year was enough to send citizens across the world flooding into Bitcoin.
Bitcoinist wishes our readers, Tim Draper, and Warren Buffett a Happy New Year. 
What do you think were Bitcoin's highlights of 2016? Let us know in the comments below!
---
Images courtesy of sfchronicle.com, shutterstock, bitcoinaverage.com, twitter