Cryptocurrency mining startup  Avalon Life has announced its GREEN EARTH ZERO service, a blockchain-based technology that will empower participants to own land in Costa Rica, by the square meter. The service will run on NEM blockchain technology and will be supported by the cryptocurrency, GREEN EARTH ZERO Token.
[Note: This is a press release.]
---
Avalon Life is designed for everyone, irrespective of whether they are familiar with cryptocurrencies or not. In order to facilitate all-round participation, the platform has simplified the whole token sale process, as much as possible. Those interested in being part of Avalon Life's Green Earth Zero project can do so by completing a simple, three-step sign-up process. Once done, they can directly login and purchase the Green Earth Zero tokens in a secure fashion.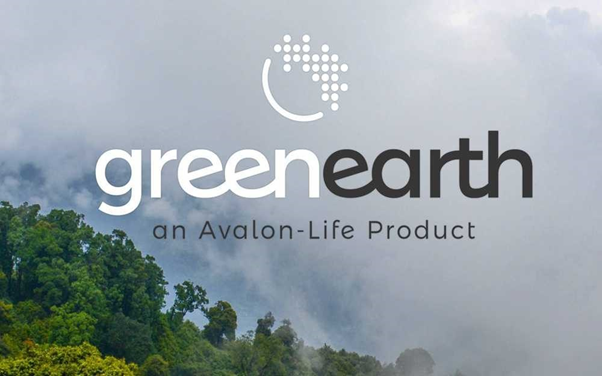 The company will facilitate the storage of the new token on its customized NEM technology based blockchain wallet which is available at www.greenearthwallet.com. The Green Earth Zero Service is considered a breakthrough in the field and marks the first ever blockchain-based technology to offer a real-world application to the growing issue of land ownership.
With the Green Earth Zero project, Avalon Life intends to help more people of Costa Rica to realize their dream of land ownership, with the aid of a decentralized registry, made possible with blockchain technology.
Avalon Life is not new to the cryptocurrency industry. The company has been involved in DASH mining operations, spread across five facilities in Costa Rica and Switzerland. As the company looks forward to expanding the mining operations, it has also branched out to create cryptocurrency ecosystems that can solve various real-world problems.
The use of NEM blockchain for this purpose is influenced by its ease-of-use, supported functions, and future adoption. NEM's permission-chain adaptation "Mijin" is already being tested by financial institutions in Japan and other places.
---
Images courtesy of GreenEarthWallet, Pixabay