GoFundMe doesn't care for bitcoin while a European betting site does, and two more security breaches occur. Want to catch up on your latest digital currency and tech news? Take a look at the stories below.
Also read: Industry Report: The Digital Drug World Just Got a Lot More Private
GOFUNDME DITCHES BITCOIN-POWERED CAMPAIGN
An Africa youth campaign on GoFundMe was temporarily suspended after it placed a bitcoin address on its donations page. The platform halted the campaign, feeling that bitcoin was in direct competition with GoFundMe's primary donation methods. The address was removed, and the page was later restored, but some are angry about the site's decision and feel bitcoin is not appreciated enough as a monetary source.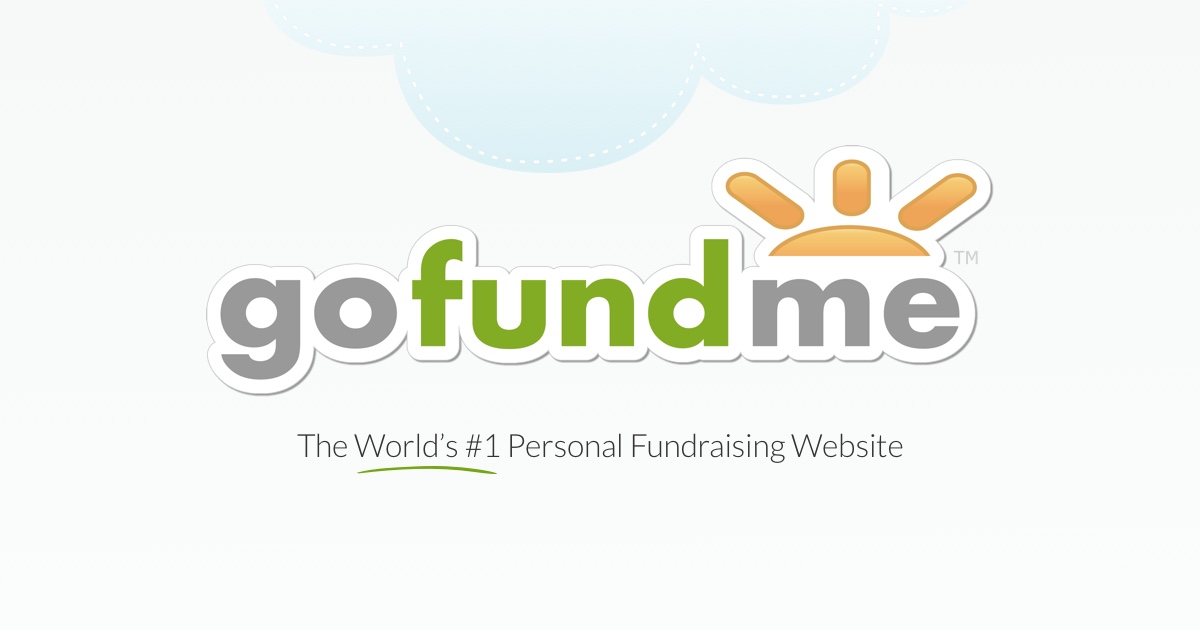 The funded program involves community worker Anthony Ojok, who works with homeless and child soldiers in Uganda. He's looking to build an organization that doesn't give them handouts, but rather the potential skills to find work and run businesses. The campaign also features a video specially produced by rap artist Rob Hustle, who expressed disappointment in GoFundMe's decision:
"This hurts us in a few ways. First, bitcoin is the safety way to send money to Africa. It protects people from corrupt officials, predatory banks, and other instabilities that plague the region. It doesn't require you to have credentials, permits, or paperwork, and it doesn't require exorbitant fees to be paid in order to transfer the money. It allows us to raise and send money to impoverished regions cheaply, safely and efficiently."
TONYBET
GoFundMe may be making an enemy of bitcoin, but Tonybet sure isn't. Founded in Estonia in 2009, the gambling platform is the world's latest to accept bitcoin deposits, which players can exchange for fiat currency. The site is working hard to increase bitcoin acceptance throughout Eastern Europe.
Spokesman Warren Lush explains:
"We're always keeping up with the latest digital innovations in order to adapt them to our online gaming platform… With the introduction of Bitcoin deposits, we saw a dramatic increase in recreational punters and poker players, especially from the Asian countries who have been struggling to transfer their funds before."
SECURITY BREACHES
Bitcoin exchange BTC-E and chat forum BitcoinTalk have been hacked. The two platforms are the latest victims of what appears to be a long line of security breaches that recently includes Bitfinex and Krypton. The real shocker is that the hacks occurred in 2014 and 2015 respectively, but have not been made public until now.
LeakedSource displayed the news regarding the hacks and explains that private user information including passwords, wallet balances and birthdates may have been stolen by the hackers. The platform did say, however, that security was relatively strong on both sites, Bitcointalk in particular, and that the damage is not irreversible:
"We are pleased to announce that only 44,869 (9%) of users on Bitcointalk.org used MD5 hashing with a unique salt for passwords." LeakedSource reported. "Of those, we have cracked 30,389 or 68%. The remaining 91% of user passwords were hashed with "sha256crypt," and it would take us about a year to crack an estimated 60-70% of them. This method of password storage is far superior to nearly every website we've seen thus far."
Know of any stories that belong in our regular industry reports? Post your comments below!
---
Images courtesy of GoFundMe, TonyBet.