Leading U.S. cryptocurrency exchange Coinbase is under heavy criticism by its users for being underprepared to handle increasing demand.
---
Coinbase Not Ready For Its Own Success
The criticism was documented by a five-month Freedom of Information Act (FOIA) process, which comprised a total of 134 pages of complaints filed by users of the exchange with the U.S. Securities and Exchange Commission (SEC).
Mashable obtained the complaints received by the SEC and the California Department of Business Oversight filed by users of the leading U.S. cryptocurrency exchange. Widespread frustration with the platform is evident as customer service fails across the board.
However, this is not the first time Coinbase is under the public's crosshair. In December, traders accused Coinbase of "insider trading" following events of the failed Bitcoin Cash (BCH) launch on GDAX. In March, the exchange was also hit with a class-action lawsuit for both violating California's Unclaimed Property Law and conducting unlawful and unfair business practices.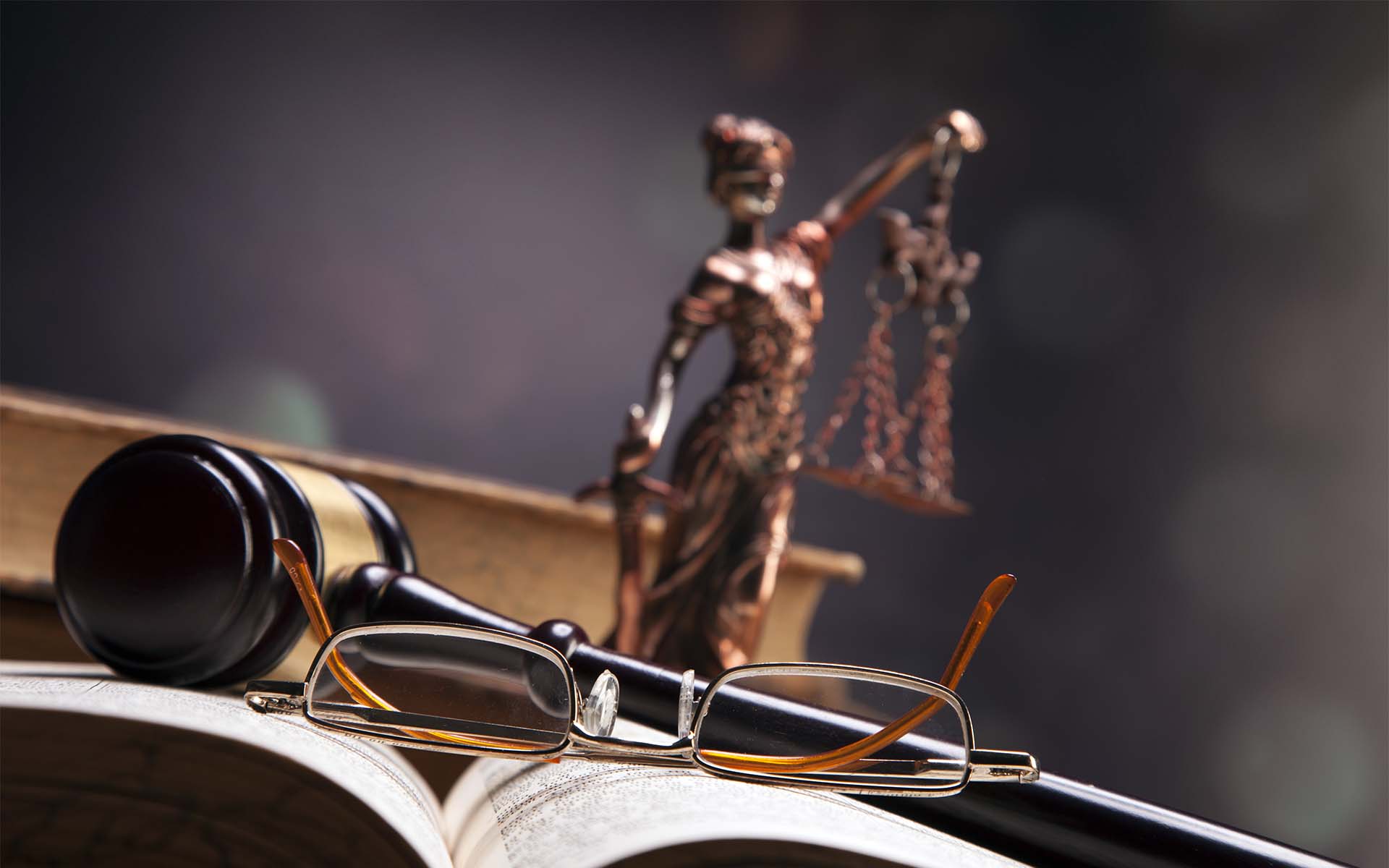 Instead of painting the picture of a leader in the cryptocurrency exchange industry, the documents reveal Coinbase as a company that is unable to handle its own success.
A recurring theme in most of the complaints is the notable difficulty for people accessing their funds due to various problems. Some have been locked out of their accounts while others faced major roadblocks when trying to transfer funds between different wallets.
Furthermore, to say customer service is slow to respond is an understatement according to user complaints. People are reportedly frustrated with their funds being lost along the way as Coinbase support teams fail to react or provide reasonable explanations. One of the complaints is particularly alarming:
I have sent 17,023.00 from my Coinbase account to another Coinbase account on 12.21.2017. The other Coinbase account never received the funds as of 1/16/2018. I have contacted Coinbase over 7 times and all they say is that they have so many issues, they will get back to me and it is been a month.
The same customer shared his concern that he's lost $5,000 USD as a result of this event and made allegations that "the company is holding my funds to make money on top of my investment."
Reading the complaints reveals a troubling pattern of customers who claim losing thousands of dollars because of the alleged mismanagement of the cryptocurrency exchange.
Questionable Explanations
Coinbase spokesperson attributed the existing issues to the booming demand and rapid growth.
"In 2017, the cryptocurrency space experienced a profound uptick in mainstream awareness and growth," explained the spokesperson." As part of that, consumer demand for our services increased by 40x and we experienced transaction volumes in November and December of that year that grew by 295 percent."
The spokesperson added that the company improved its customer service substantially by increasing the support team by more than 150 percent and reducing the average time to first response to below ten hours for more than 95 percent of the incoming queries.
While it sounds like a major improvement, it's clear that Coinbase has quite a lot of work to do in order to regain the goodwill and the trust of its users.
Yet, the company doesn't seem particularly phased as it proclaimed itself to be a "self-sustaining $8 billion dollar company" back in May. What's more, it recently announced plans to become a fully SEC-regulated broker-dealer after having acquired a financial services company.
It also revealed plans to expand to Japan and add a new suite of products facilitating institutional investments.
Have you experienced any kinds of issues when using Coinbase? Don't hesitate to let us know in the comments below! 
---
Images courtesy of Pixabay, Bitcoinist Archives, Shutterstock