The former CTO of Russian electronic wallet and payment network QIWI once had a personal wealth of half a million bitcoins — but lost them.
---
3 Months, 4.1 Billion USD
The extraordinary claims came to light as part of an interview with CEO Sergey Solonin, who told the audience during a Moscow lecture on July 25 that the CTO had used the company's ubiquitous payment terminals to mine bitcoin, starting in 2011.
Given the ease of mining on low-powered equipment at the time combined with QIWI's network of over 100,000 terminals, profits from the secret operation surpassed 500,000 BTC before Solonin caught on.  "In three months he mined 500,000 bitcoins, which were worth $5 million. And now they're worth billions!" he said, as quoted by Rusbase.
The revelation comes amid the run-up to Russia introducing formal regulations governing cryptocurrency mining and trading. Holders are obliged to conform to tax regimes governing traditional income, Bitcoinist reported this month.
At present, the trading and mining of Bitcoin in Russia remain grey-area activities — with conflicting information from legal experts and authorities on civil obligations.
In the case of QIWI, however, the stunt would have made the company's CTO's wallet the largest in existence, with a current value of $4.1 billion.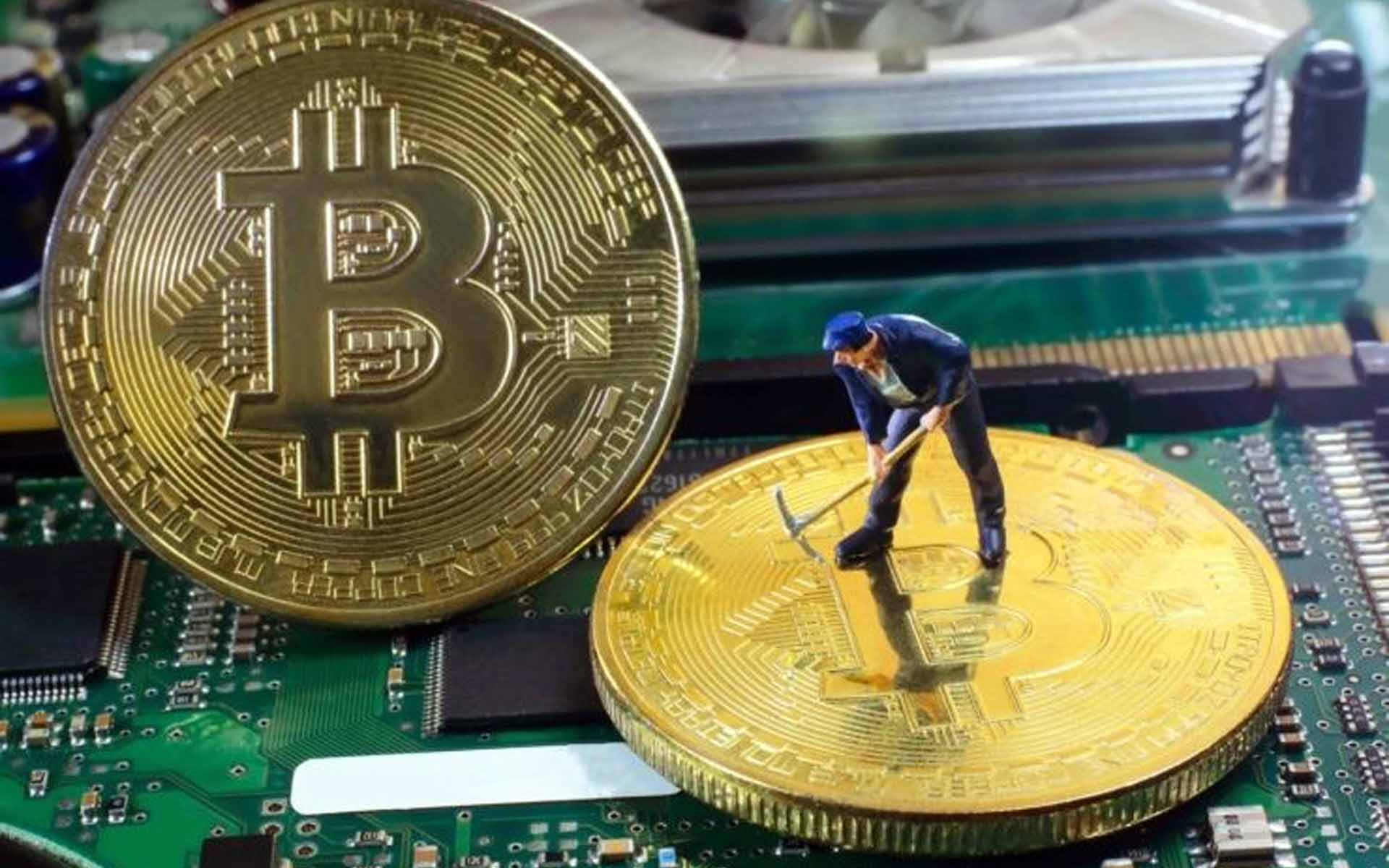 Forever Lost?
Solonin fired the mastermind, having asked about how the mining was implemented without receiving an answer. He later attempted to repeat the process, but claims mining difficulty increases had since made it impossible.
"I gathered a team and said we had to mine on the terminals; we then released a project we'd been working on for three months in order to resurrect our CTO's work, but when it came down to it, mining was impossible and our computers couldn't handle it," he continued.
Now it seems I probably should have come to an agreement with him to buy all (the bitcoins) for $5 million, because now we're talking catastrophic sums of money.
But the CTO is no crypto billionaire. As Solonin's press secretary subsequently told fellow news outlet Vedomosti, the huge hoard is now allegedly lost forever.
What do you think about QIWI's Bitcoin mining? Let us know in the comments below! 
---
Images courtesy of Shutterstock.