Oracle Corp., which is currently the fourth largest software development company in the world, announced that it will be launching blockchain-based products over the course of the next few months, starting this month.
---
According to Wikipedia, Oracle Corp. is ranked as the 4th largest software development company in the world by means of sales revenue, generating over $37.5 billion in 2017. The US-based software giant announced that it will be unveiling its blockchain software products in May and in June.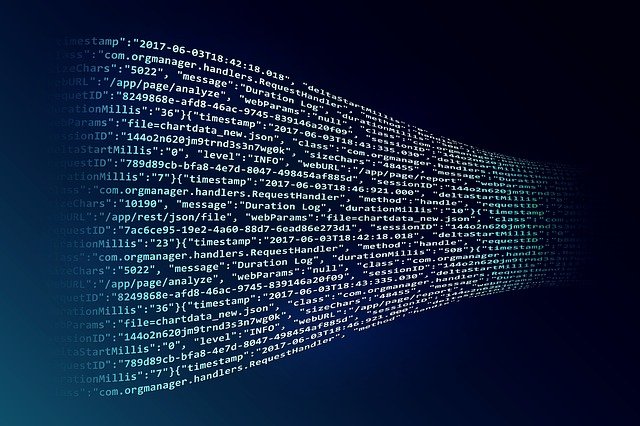 Entering Crypto with a Flair
Blockchain-based technologies seem to be taking the world by storm as more and more big names get involved in the field. Oracle itself has been no stranger to the space as, earlier in 2017, the company launched an enterprise-grade distributed ledge cloud platform called the Blockchain Cloud Service.
Furthering its involvement in the field, the software giant revealed that it will launch a platform-as-a-service product based on blockchain technology at some point this month. The president of the company, Thomas Kurian, also revealed that Oracle is to roll out decentralized applications based on distributed ledgers later on in June as well. Kurian added:
Oracle's products are being built in a way to ensure compatibility with other platforms.
The president also made sure to reveal that Oracle is also working on a few current blockchain projects. One of them is in collaboration with Banco de Chile and it involves an attempt to log the inter-bank transactions on a Hyperledger.
The other project that Kurian disclosed is with the government of Nigeria. The initiative seeks to log customs as well as import duties on the blockchain.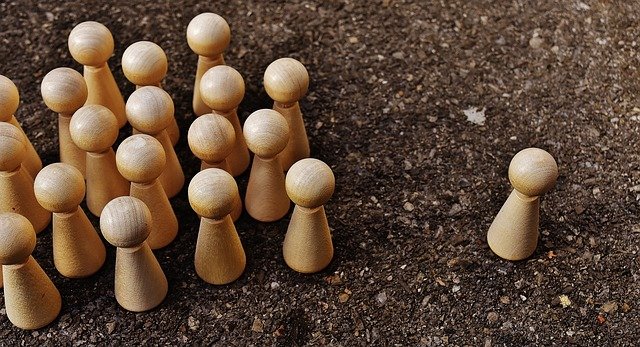 Not the Only One
Oracle is far from being the only major player in the market who's entering the crypto field. Earlier last week we saw MasterCard filing yet another patent for blockchain-based technology which would improve node verification speed.
Furthermore, we even saw countries such as Russia pondering upon the possibility of integrating blockchain technologies to replace SWIFT transactions, as the former is "more reliable."
Amazon Web Services also launched their blockchain templates, allowing users to create their own blockchain networks in a manner which is much more facilitated.
It seems that the technology is catching up to speed and is facing widespread adoption, as more and more influential companies and even countries are getting on board.
Do you think blockchain technology will start spreading like wildfire as more companies seem to validate it? Please leave us your thoughts in the comments below!
---
Images courtesy of Pixabay and Flickr/@Oracle PR.