Coinbase, the largest cryptocurrency exchange platform in the United States, is feeling the heat from the cryptocurrency price decline of 2018. Download figures for the platform's app show that it isn't as popular as it was at the start of the year.
---
Fewer Downloads Since the Start of the Year
The Coinbase app is currently at its lowest ranking among financial apps in the United States. As of June 2018, the app was ranked 40th – its lowest in over a year. The app's rise and fall in popularity have coincided with the corresponding price trajectory of Bitcoin.
In December 2017, the Coinbase app was at the top of the charts. During that same period, Bitcoin was in the midst of a spectacular price run. Since then, BTC prices have declined, and so has the download rate of the once popular trading app.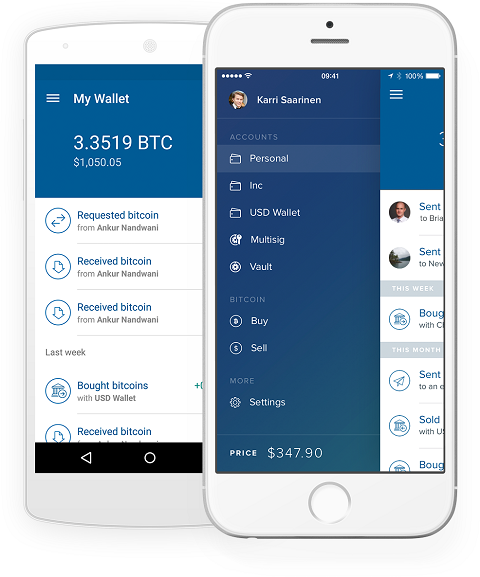 Thinning Out the Herd
There is no denying the apparent concurrence between the BTC price performance and the popularity of cryptocurrency trading platforms like Coinbase. However, Brian Armstrong, the CEO of Coinbase isn't losing any sleep over the situation. According to him, the situation is more a case of thinning the herd.
At the height of the BTC price climb, many people undoubtedly rushed into the market. In late 2017 cryptocurrency became more than just a fad made popular by shadowy libertarians. Since the price crash, those with a more fleeting interest have likely fallen by the wayside as the market continues to mature.
Another likely reason for the drop in the app's download volume might be the rising stock of Robinhood and Square's Cash app. In May 2018, it was revealed that Square Cash app downloads were growing faster than that of PayPal's Venmo. Serious competition between these many players in the market could also account for the decline in Coinbase app downloads.
BTC has declined by more than 60 percent since the start of the year. In June alone, the top-ranked cryptocurrency twice went below $6,000. In doing so, it set two consecutive 2018 lows within one month. More stringent regulatory conditions, incessant cryptocurrency hacks, as well as suspected price manipulation activities have been suggested as the possible reasons for Bitcoin's price struggles in 2018.
At the time of this writing, Bitcoin has declined more than 6 percent in the last 24 hours. The top-ranked cryptocurrency is set for a new 14-day low, eroding all the gains achieved since the back end of June 2018.
Do you think the decline in Coinbase app downloads represents a decrease in the popularity of Bitcoin? Let us know your views in the comment section below.
---
Images courtesy of Coinbase, Coinmarketcap, Shutterstock