JP Morgan reveals they are looking for a "Technical Project Execution Manager – (Blockchain) Distributed Ledger Technology" despite a very recent vehement attack on Bitcoin, which originated the very blockchain technology the financial services giant seeks to adopt.
---
In a move that many are finding ironic, if not downright hypocritical, JP Morgan is on the hunt for an experienced blockchain technician. The job posting comes just days after CEO Jamie Dimon called Bitcoin "a fraud" – the same fraud whose core open source technology the company has appropriated.
The job listing on JP Morgan's website reads:
The Blockchain Center of Excellence (BCOE) leads efforts for applications of distributed ledger technology (DLT) within J.P. Morgan. We are exploring Blockchain use cases and piloting solutions across business lines.  We are active in the Blockchain ecosystem: developing technology, investing in strategic partnerships, and participating in industry consortia.
Bitcoin to the Rescue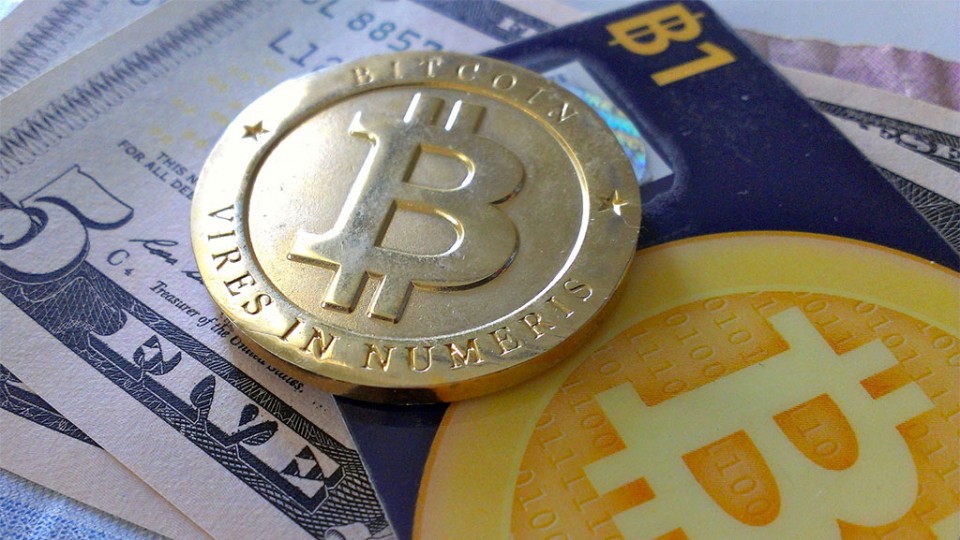 It is no secret that big banks are heavily investing in blockchain technology, however, part of Bitcoin's success is in how it has rewarded miners for building and maintaining a decentralized blockchain infrastructure which is essential to security, while also making the system accountable to everyone.
Bitcoin was born as a response to poor financial management after the largest banks, including JP Morgan, contributed to the 2008 world financial crash, leaving a pressing need for a better system. It is no coincidence that Bitcoin came to fruition in the same year when the world was looking for alternatives, Bitcoin was presented.
Jamie Dimon's Blockchain History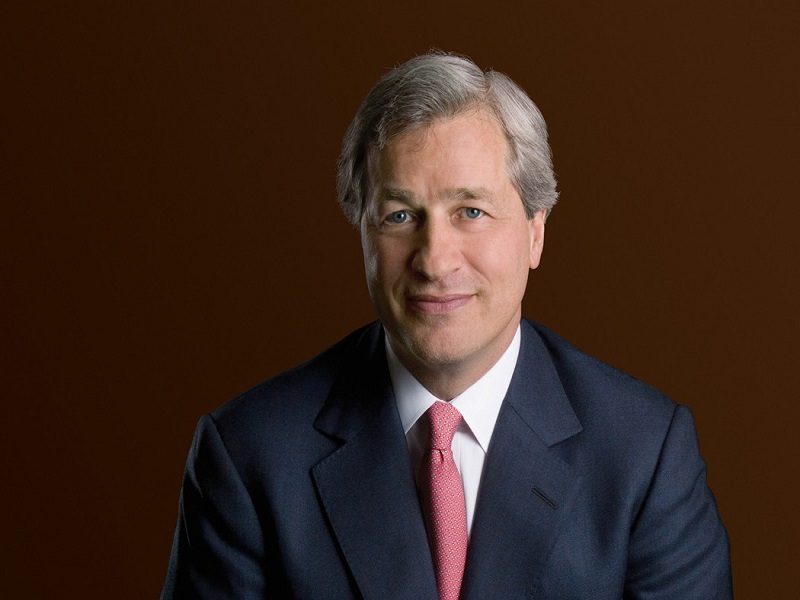 Dimon's recent anti-Bitcoin diatribe is hardly a new position for the JP Morgan CEO.  During an appearance on CNBC's coverage of the World Economic Forum meetings in February 2016, he made his feelings about Bitcoin quite clear:
Bitcoin the currency, I think, is going to go nowhere […] There is nothing behind a Bitcoin, and I think if it was big, the governments would stop it…
At the time of Dimon's pronouncement, the price of Bitcoin was somewhere in the neighborhood of $400. Four short months later the cryptocurrency nearly doubled in value to $780 and by December 2016 had reached the then-unprecedented value of $1200. Since then, the value of Bitcoin has continued to climb, reaching its all-time high in August of this year at just under $4980. From this perspective, it is easy to see why one former JP Morgan executive told Dimon to STFU about Bitcoin.
Do you think that JP Morgan is sending mixed messages? Is it hypocritical to reject Bitcoin while embracing the core technology that it is built upon? Let us know in the comments below?
---
Images courtesy of Wikimedia Commons, Reuters/Mike Segar