The cryptocurrency debit card market is gaining a new heavyweight as Monaco continues its 150,000 ETH ICO.
---
Debit Cards Take Advantage Of ICO Craze
Monaco, which is raising funds to launch its prepaid Visa card for spending Bitcoin and ERC20 tokens with fiat currency, has accrued around 26,000 ETH since the token sale began May 18.
The event marks the fully-fledged entry of crypto debit cards into the ICO realm, which has already seen startups with all manner of USPs benefit from millions of dollars in funding.
"Given the interest in the product over the past six months, it is likely demand will exceed supply," bullish co-founder and CFO Rafael Melo said in an introductory video.
Speculation-Proofing ERC20 Tokens
Despite the mixed reactions to Ethereum startups' ICOs in recent months, Monaco is hoping its multifaceted token plans will allay any fears among investors.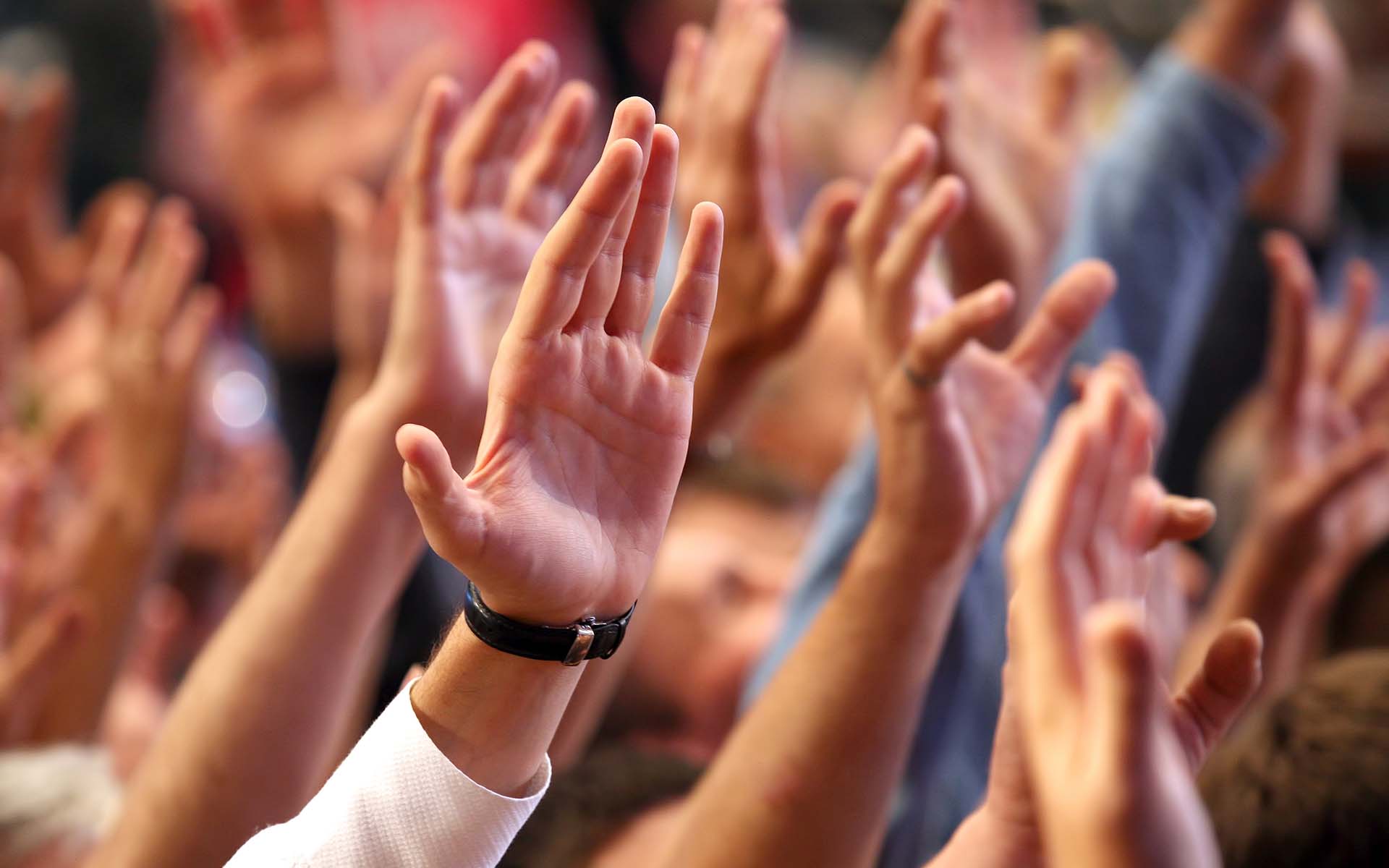 Sales of its MCO token are being performed on a sliding exchange rate to ETH, giving early investors an effective discount. Once the product is launched, a 1% so-called "software license fee" will send a portion of card transactions to a smart contract, generating value over time for MCO.
Incentive schemes such as lack of presale and a referral program are ostensibly designed to improve uptake and prevent 'whale' investors controlling significant portions of the token offering.
That said, Monaco is running a bidding program that will award a more advantageous 'Black' card to the ICO's biggest investor.
Novice Users Targeted To Remove Confusion From Crypto Spending
Despite the project only being in worked on for 12 months, the huge surge in interest around Ethereum among lay consumers is generating spending demand. Cryptocurrency exchanges recently reported 600% increases in new users fueled by price rises, many of whom demonstrated a lack of knowledge about what Bitcoin or Ether really are.
Monaco is attempting to keep its product "beautifully simple," as per promotional literature, using what it describes as "near-perfect exchange rates" to net novice users and beat out competitor offerings with higher fees.
CEO Kris Marszalek went as far as to promise that users would even save "up to 40€ out of every 500€" spent on the Visa card purely as a result of its improved FX rates.
User acquisition will meanwhile take an entirely app-based form, the startup saying it has "solved compliance issues" to enable facial scan and a "3-minute" registration process before cards can be ordered and used.
The ICO is due to conclude June 18.
[Note: This is a sponsored article] 
What do you think about Monaco's ICO and debit card? Let us know in the comments below!
---
Images courtesy of Shutterstock, mona.co