As Bitcoin continues to boom, tech investors Halle Tecco and her partner Jeff Hammerbacher have kindly donated profits from their Bitcoin investment to cancer research.
---
It's been an amazing year for Bitcoin with prices starting at $955 in January and having since climbed to (at the time of writing) $19,510. Usually, the talk amongst Bitcoin investors is that they can now pay off their student loans or buy a house. However, Halle Tecco and her partner Jeff Hammerbacher announced that they would be donating their Bitcoin investment to cancer research, specifically to the MUSC Hollings Cancer Center in South Carolina. It's a move that the couple hope will inspire others to do the same.
In a CNBC interview, Halle Tecco said:
The investor community that has benefited from the bitcoin craze should use this foresight (and luck!) to help others, we hope we are just the first.
An Investment That Paid Off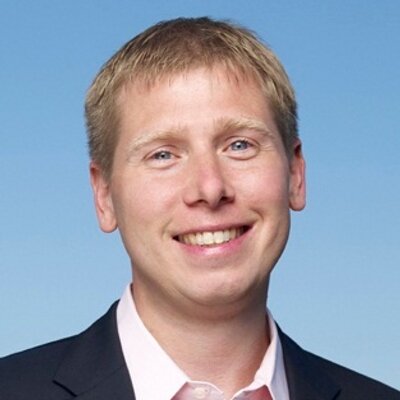 The couple made their initial investments in Bitcoin back in 2013, which they did through making an angel investment via the Grayscale Bitcoin Investment trust, a company run by Barry Silbert, which allows accredited investors the ability to invest in Bitcoin. The couple cite that their initial investment move was driven by curiosity and a desire to diversify their portfolio as prices for Bitcoin in 2013 reached a height of $1163 from a low of $14 in January of the same year.
Tecco added:
We pretty much forgot about it for a few years (the bitcoin investment) and then this year, it got interesting.
Charity In The Cryptosphere
Charitable giving from the cryptocurrency community has been an ongoing effort, although investors should show caution to whom they choose to donate. A good rule to follow is doing what Tecco and Hammerbacher did, which is giving directly to the cause in which you believe.
Bitcoinist previously looked at how compatible charity and cryptocurrency can be when we examined how charities could benefit from direct contributions in actual cryptocurrency.
Do you donate portions of your investment profits to charity? Have you been inspired to? Let us know in the comments below.
---
Images courtesy of Pixabay and Bitcoinist archives