Real-time gross settlement system, currency exchange, and remittance network Ripple has announced the addition of Kahina Van Dyke to its leadership team as the new senior vice president of business and corporate development. The banking and technology veteran "will focus on driving new, strategic partnerships for Ripple across the global financial services industry."
---
'Bringing Leading Brands Together Through Partnerships'
Van Dyke most notably led global teams at traditional financial institutions like Mastercard and Citibank. However, she most recently served as the leader of Facebook's Global Financial Services team.
The addition of Van Dyke to Ripple's leadership seems to fit the San Francisco-based startups goals of revolutionizing the traditional banking system and continually forging new partnerships with traditional financial institutions. Notes the Ripple team:
She also understands the importance of bringing leading brands together through partnerships. Van Dyke has forged relationships between Facebook and many notable companies — Citibank, PayPal, TD Ameritrade, Visa, Western Union and others — to give people in Asia, Europe, Middle East, Africa, and North America easier access to their bank accounts and the ability to send payments on the platform.
It continues:
She also led the partnership with MasterCard to offer micro-merchants in Africa the ability to enable digital payments through the social media platform. The culmination of these kinds of initiatives has led to better consumer experiences, emerging business models and new distribution channels across more than 50 countries.
Ripple's announcement of its new addition may come as welcome news to fans of the third largest cryptocurrency by market capitalization. For a company known for making high-profile partnerships at a rapid clip, Ripple has been relatively quiet this summer.
'Not Just Disruption for the Sake of Disruption'
On the subject of joining Ripple, Van Dyke noted:
Ripple's approach is not just disruption for the sake of disruption. Ripple is built around establishing partnerships and applying technology to change an industry. I think that is a really powerful message.

It's why over 100 financial institutions work with Ripple, and will continue to do so. It's why Ripple has some of the world's most notable partners, both traditional banks as well as newer fintech players.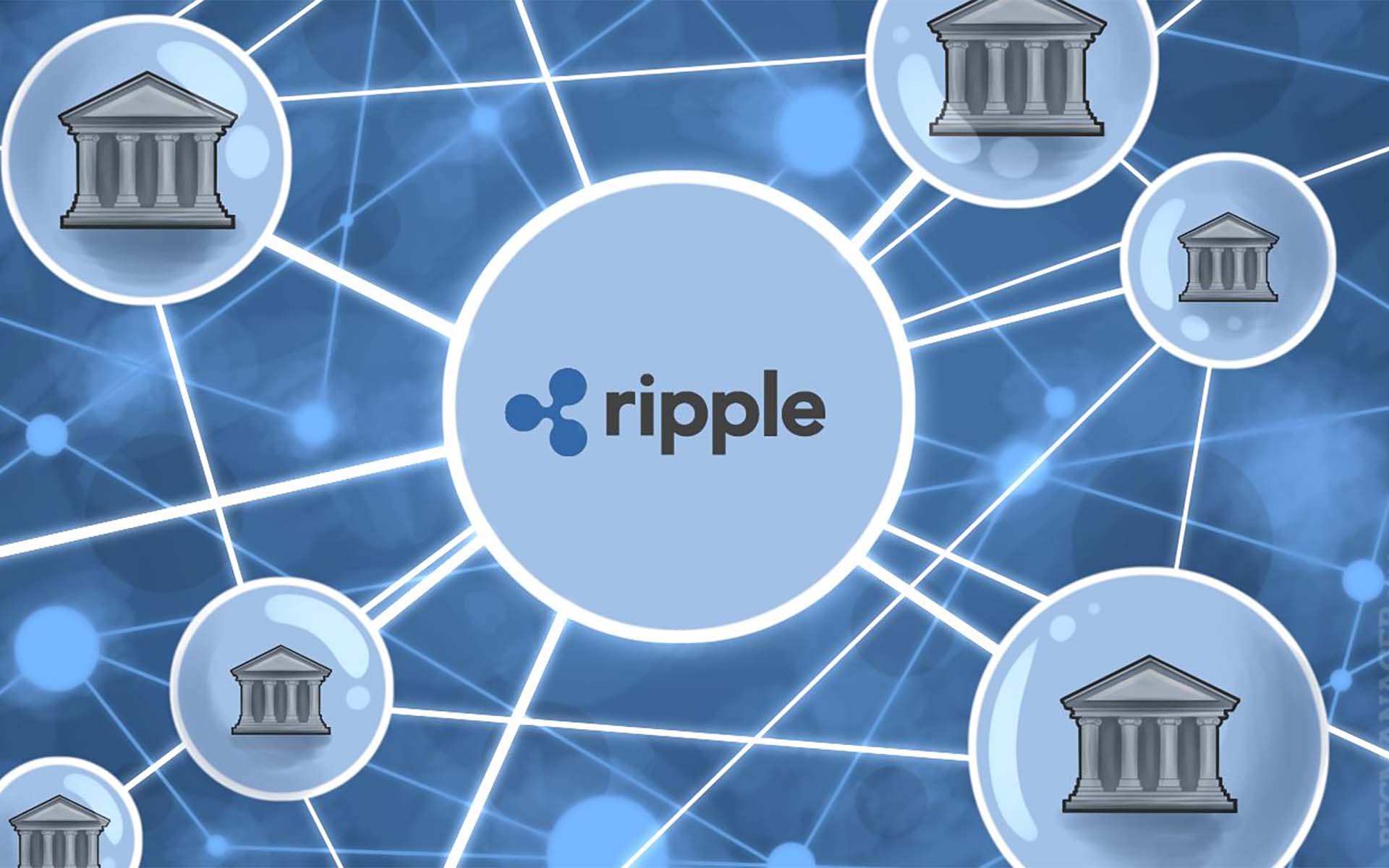 However, some might claim that Ripple is not disrupting anything.
Van Dyke's statements continue to reinforce Ripple opponent's notions that the 'decentralized' blockchain company is the antithesis of the marketplace's first and foremost cryptocurrency, Bitcoin — which, from its inception, has aimed to undermine the power which banks and traditional financial institutions have over the individual.
What do you think about Ripple's latest addition to its leadership? Let us know in the comments below! 
---
Images courtesy of Shutterstock, Ripple.
[Full Disclosure: The author of this article is a holder of Ripple (XRP).]