Victor Pascucci, the head of corporate development at USAA, says blockchain technology is game changer, and that he has not seen many technologies that meet this description during his nearly 20 years in the VC sector. Thus, Pascucci has stated his organization is developing a thesis on the application of the blockchain.
Also read: How the Blockchain may be the Future of Wall Street
So far, the most involved the USAA has been in the blockchain was when it participated in Coinbase's $75m Series C funding round in early 2015. This move, according to Pascucci, was a part of USAA's policy of keeping pace with emerging technologies. Following this policy, the company talked with Coinbase co-founder Fred Ehrsam and Micky Malka from Ribbit Capital to discuss Bitcoin, the blockchain, and the efficiency they can foster.
From this engagement, USAA came to know that an amazing index of its members used Coinbase. They were not just one of the most active user groups, but twice as active in the size. This knowledge convinced USAA to make Coinbase one of its estimated 10 to 12 annual deals, where it invests anywhere from $1m to $10m in venture capital.
In addition to investing in a Bitcoin company, USAA has a team studying the underlying technology that powers the blockchain. There could be various uses of blockchain technology for the huge organization; according to Alex Marquez, managing director of corporate development at USAA, its banking, insurance, and investment management subsidiaries hope that the blockchain can help decentralize some of its operations — such as the back office.
Alex Marquez stated that USAA had a large team researching the potential of the blockchain, as it could have a significant impact on the organization. The decision from an organization that provides banking, insurance, and other products to 10.7 million current or former military members, and also owns and manages assets of about $213 billion, has huge implications for whole Bitcoin ecosystem.
Regarding the research team at USAA, Pascucci informs that 90% of the team is working on the firm's venture arm and tracking emerging trends. According to him, there is a team of nine that works for him where Zach Gibson, the chief innovation officer, has the tech resources to incubate ideas. He also stressed that cybersecurity, storage, networking, and analytics still remain top priorities in the innovation lab.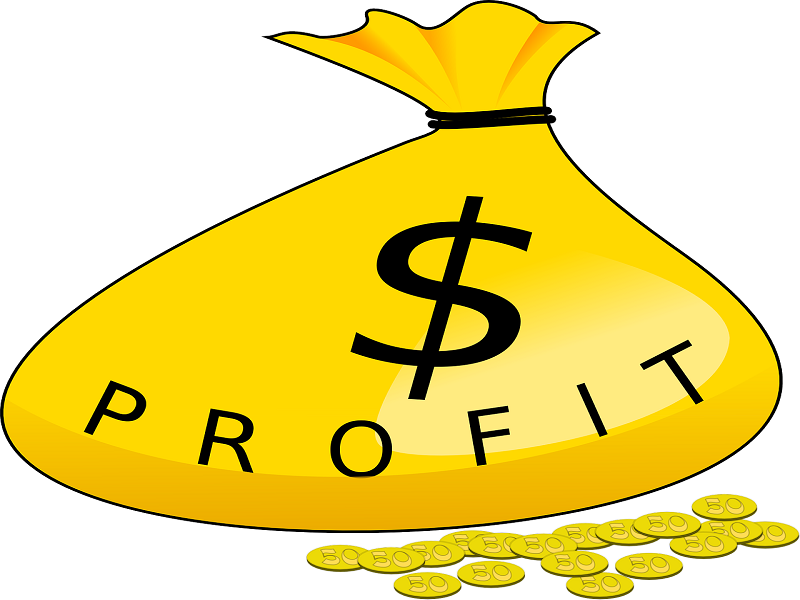 Why USAA Does not Want to Dabble in the Bitcoin as a Currency?
From whatever the views coming from Victor Pascucci and Alex Marquez it appears USAA had no plans to dabble in the Bitcoin as a currency and their foray into the blockchain reflects a trend among banking institutions trying to integrate Bitcoin technology into their systems. For instance, BNY Mellon and UBS announced similar initiatives to explore the blockchain technology but remain non-committed to Bitcoin as currency.
Pascucci says that he has seen a lot of great things that could help USAA members and enterprise, and he believes that the biggest potential game-changer in the long-term will be Bitcoin and the blockchain. However, uncertainty surrounding the technology is a major factor. According to Pascucci, there is still discussion going on regarding whether Bitcoin is a currency or security and unless it is resolved, moving further won't be easy.
This may be the first time that a pension fund is mulling a plan to invest in Bitcoin startups. OMERS — or Ontario Municipal Employees Retirement System — a pension fund created by statute in 1962 to handle the retirement benefits of local government employees in the Canadian province of Ontario, is mulling a plan to invest in Bitcoin ventures through OMERS Ventures.
The organization is exploring the use of proceeds from a recently closed $260m CAD fund to make investments in the Bitcoin space. The changing times prompt the pension fund managers to change their outlook toward innovative companies and solutions that could help them multiply their investments.
What do you think about USAA's blockchain research? Let us know in the comments below!
---
Images courtesy of USAA, Ricorinc, PixaBay