The party's over?  After over three weeks of daily Bitcoin price gains that have taken the currency to new all-time heights, the Bitcoin bubble may be bursting. Bitcoin price plummeted over 10% on Friday.
---
If you go back in time, to April 19th, you could still get a Bitcoin for around $1200 USD. This is no longer the case, as BTC has been on one its most epic "bull runs" ever, rising over 50% in value in about twenty days. The run ended yesterday, as Bitcoin price fell from $1843 on Thursday to less than $1655 on Friday afternoon, a better than 11% drop in price over a 24 hour period. Prices continued to fall below $1650 on Friday evening.
This roller coaster ride was clearly started in Japan, where Bitcoin was officially made the equivalent of legal tender by regulation on April 1st. This brought Bitcoin one initial shot of strength, bringing the price from south of $920 USD to about $1200 before leveling off. After a cooling off period, a mad dash into Bitcoin began again, and Bitcoin has been on a roll ever since, until yesterday.
Speaking of dash, the altcoin Dash did not do its job yesterday. Dash has spent the majority of the year being ying to Bitcoin's yang, the counterbalance to the volatile Bitcoin market forces. However, as Bitcoin was falling yesterday, so was Dash's market value, dropping 4% on Friday afternoon. Ethereum's Ether values went largely unaffected yesterday, staying around $90 USD.
NEM Replaces Dash as the Bitcoin Market's Default Setting
Who did benefit from Bitcoin's stumble and fall? NEM, which has gained almost instant popularity, particularly in Japan, moved past the $1 Billion market cap mark and was up just as much as Bitcoin was down, 11%, according to Coin Market Cap. NEM is now safely in the Top 5 of all digital currencies, after rising almost 70% in the last week alone. This is also a good indicator of where the Bitcoin fall and reinvestment came from, as NEM has been a largely Japanese investment over the last few weeks. Due to its production volume, NEM trades in the $0.11 USD range.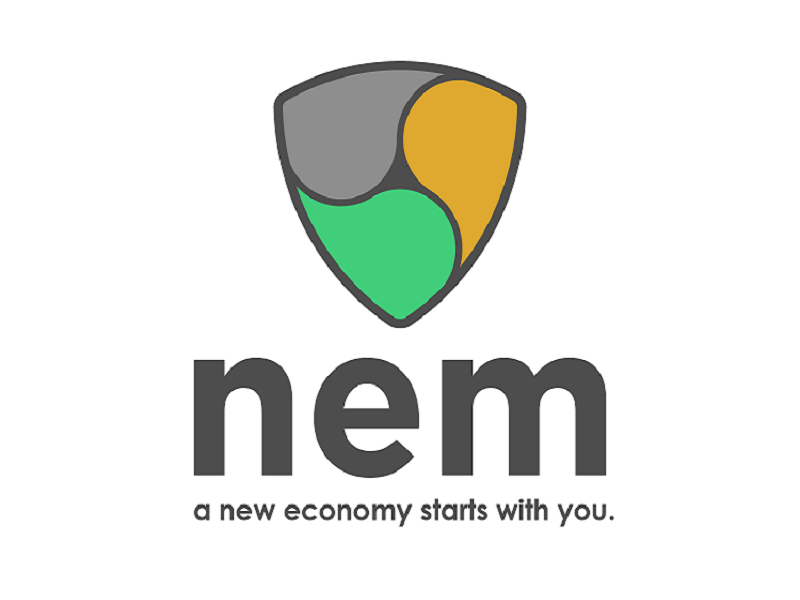 According to Coinhills, the greater market is still currently controlled by the Japanese Yen, at over 40% of the fiat currency exchange market, with the U.S. Dollar at just under 30%.  The Chinese Yuan is a distant third at just over 10% of the global market exchange volume.
Do you think Bitcoin's price will rebound after yesterday's fall? Did you buy, sell, or hold? Let us know in the comments below.
---
Images courtesy of BitcoinAverages.com, NEM.io, ShutterStocck