The bitcoin has encountered a small rise. Standing at $610 at press time, evidence suggests that America's favorite coin is pulling itself out of the gutter and redressing itself in stronger threads. In fact, some analysts think the recent stability could be due to American trading neutralizing volume from the normally-dominant China. 
Also read: Bitcoin Price Expected to Double with Help From SolidX
Bitcoin: America vs China
The sentiment among most analysts is that a bull run is about to strike. One source explains:
"Bitcoin price finally begins advance after a long wait and sideways crawl… The primary target, for now, is the previous high near $628. It would be good to see $680 during this wave higher, but let's see if the market can hold its nerve at this altitude… Bitcoin price advances out of its consolidation zone. A general uptrend continues, but it cannot definitively be called a 'Big One' until $680 is conquered."
In a recent price piece, the status of Chinese bitcoin exchange OKCoin was discussed as being the potential "figure" behind bitcoin's recent fall. The company underwent a liquidation phase that birthed limitations on multiple investor activities. China has such a large hand in the bitcoin arena that it's believed the actions of this one exchange may have caused the bitcoin price to retract from $620, where it been hanging for several days.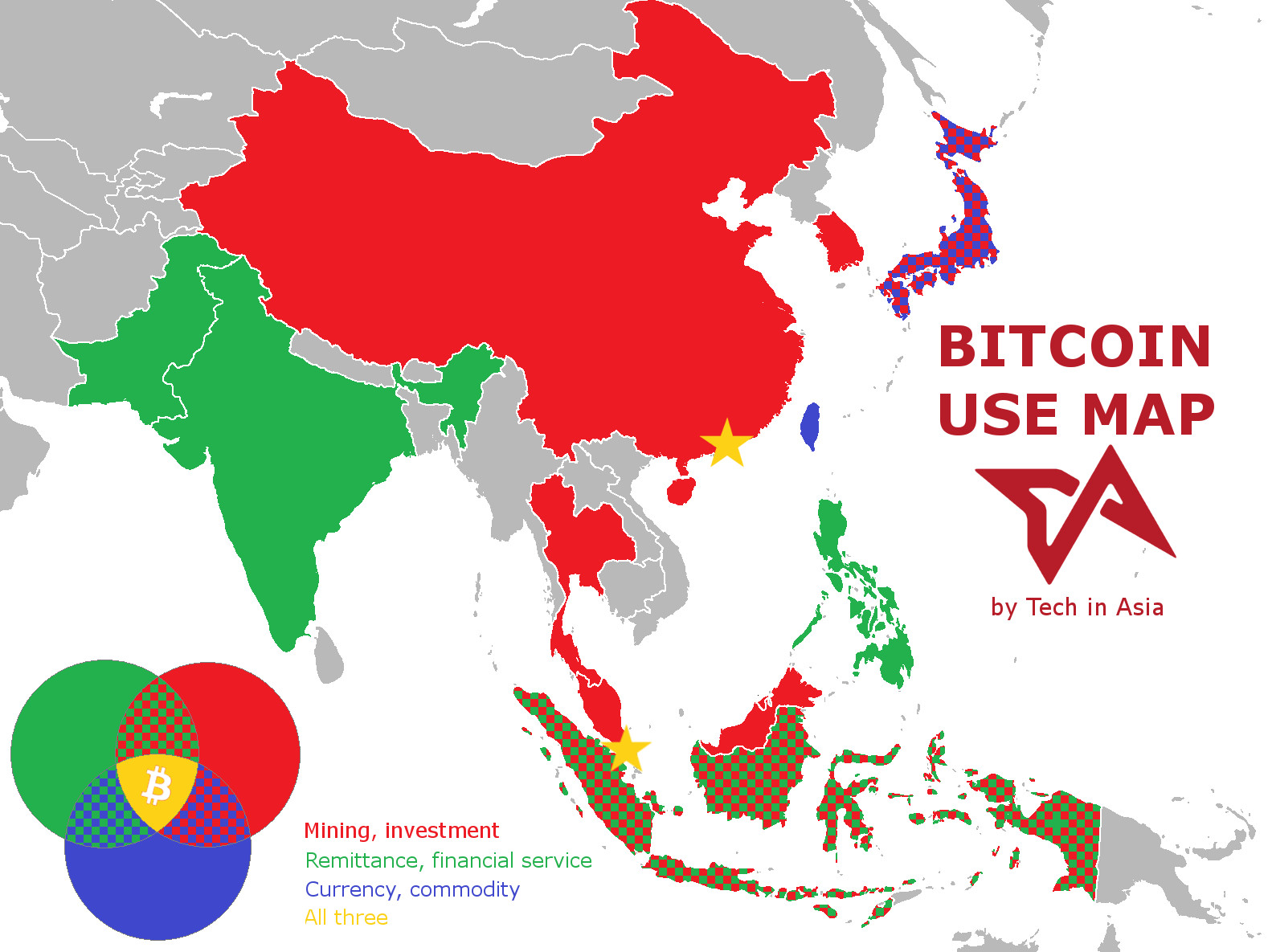 However, the analyst of the source above suggests something rather unique — American markets are offering enough counter-activity to China that Bitcoin can average itself out, and potentially overcome any negative waves. At present, US-based bitcoin action is still on the downside, but granted it can catch up with activity in Asia, the price could be in line for an impressive bull run like no other.
Another source seems to agree:
"Bulls are trying to regain control of bitcoin price action… Price could continue to move higher, possibly setting its sights on the next ceiling around the $625-630 area, which held as resistance earlier this month. Continued gains past that could put bitcoin price on track towards the $660 area."
Unfortunately, not everyone seems to be in agreement. Here at Bitcoinist.net, our analyst(s) expect a bear run shortly, and investors are being warned. While the bitcoin price could potentially strike $800 territory, such a trend could hit a monster snag along the way, and caution is again advised:
"Japanese candlestick analysis suggests some bearish activity on the way up to the technical goal. While the present stage is strong enough to drive the action beyond $820, the technical trigger could set off stop-loss strategies at $650. With traders considering every intermediate resistance as a profit taking strategy, many small investors could decide to resize their positions. If this occurs, we will see some pockets of bearish activity on the way up towards the longer-term, bullish technical objectives."
Do you foresee a bull run or a bear run in bitcoin's future? Post your thoughts below!
---
Image courtesy of Tech In Asia.