UK's Financial Conduct Authority (FCA) is consulting today on a cryptoassets guidance. The financial watchdog will decide later this year whether to outlaw certain cryptocurrency derivatives.
---
The Matter of Cryptocurrency Derivatives
According to an official press release, the FCA is consulting on a cryptoasset guidance today. The framework, once finished, will define the activities which will fall under the organization's jurisdiction.
One of the points in the FCA's guidance addresses the high risks of leveraged derivatives such as Contracts for Differences (CFDs). According to the Guidance, their risk is associated with "the volatility of crypotassets and the impact of product fees such as financing costs and spreads."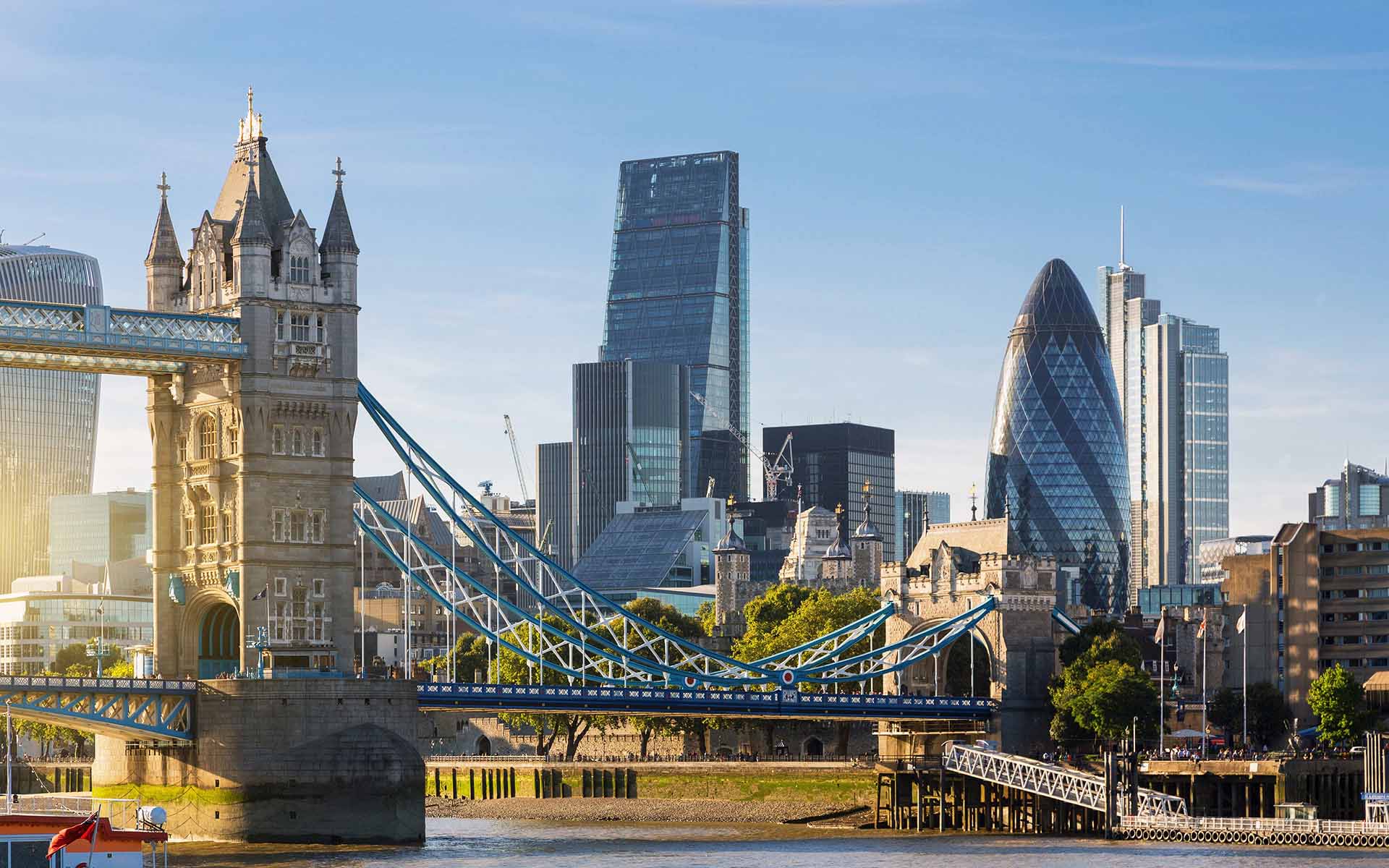 Additionally, the document outlines that there are difficulties when it comes to pinpointing their exact value because of "lack of transparency" in price formation of the underlying digital asset.
The FCA is committed to consulting on potentially banning the sale of certain cryptocurrency derivatives to retail consumers and transferable securities, which are linked to certain digital assets.
The matter was addressed before by the financial watchdog. In April, the FCA announced that they will "likely" require authorization.
According to the latest release, the talks of whether or not to ban certain crypto derivatives will be held later this year.
'Do No Harm Approach' Intended
As per the guidance, the FCA doesn't intend to impose additional barriers to entry but merely to increase investor's protection and regulatory clarity.
We have tried to make sure that our Guidance is as clear and complete as possible so we don't create inappropriate barriers to entry, or conflicts with our aims and objectives.
Furthermore, the FCA will also consider stakeholders' feedback.
Speaking on the matter, Christopher Woolard, the executive director of Strategy and Competition at the FCA, said that while the market is still relatively small, it's vital for consumers to be aware of the protections they'll be able to benefit from.
Earlier in 2018, the UK set up a task force to further investigate the challenges the industry is facing. Now, in line with the same task force, the FCA has categorized cryptoassets into exchange tokens, security tokens, and utility tokens and other intended purposes.
While the FCA is trying to come up with a regulatory framework for cryptoassets, Bitcoinist reported that Huw van Steenis, Senior Advisor for Bank of England, does consider them to be a threat.
What do you think of the FCA's aim to regulate cryptocurrencies? Don't hesitate to let us know in the comments below!
---
Images courtesy of Shutterstock