HashCash founder and Bitcoin pioneer Adam Back along with others have praised entrepreneur Andreas Antonopoulos for his explanation of the benefits of Segregated Witness (SegWit) technology.
---
Back: Antonopoulos 'Best I've Seen' On SegWit
Antonopoulos, known for his advocacy of the tool as a solution to Bitcoin's blockchain capacity issue, released the explainer in a Medium post back in August. Last week on Twitter, he reiterated support for Segregated Witness for the reasons he originally highlighted.
@theonevortex I'm for segwit, not because of scaling, but because it offers solutions to many technical issues in bitcoin.

— Andreas (@aantonop) January 16, 2017
Back, who is also the inventor of HashCash–a system that helped pave the way for Bitcoin–called the post the "best he'd seen" on the topic, which has drawn in the majority of the Bitcoin technical and business community.
good @aantonop article explaining how #segwit fixes incentives to defrag UTXO https://t.co/ANHzXK5woK best explainer I've seen on the topic

— Adam Back (@adam3us) January 21, 2017
SegWit Solves Multiple Problems
In the post, Antonopoulos seeks to underline the different extents to which transactions place costs on nodes. He demonstrates that segregated witness, if employed, would reduce the size of transaction fees and align node costs.
"As the scale of bitcoin increases, so does the cost of resources (CPU, network bandwidth, disk space, memory)," the post begins.
Antonopoulos explains that as memory costs more than disk space, for example, there is a desire to keep usage of it to a minimum. Unspent transaction inputs and outputs are stored in memory, referred to as UTXO) so keeping these to a minimum would be beneficial.
However, the current fee structure, based on number of bytes, "penalizes transactions with many inputs," he says, creating a "misalignment" or "artificial bloat" in the memory bank of these inputs.
Segregated witness, then, would be the solution to this predicament.
"Segregated witness therefore has two main effects on the fees paid by bitcoin users," Antonopoulos continues.
Firstly, segregated witness reduces the overall cost of transactions by discounting witness data and increasing the capacity of the bitcoin blockchain.

Secondly, segregated witness' discount on witness data corrects a misalignment of incentives that may have inadvertently created more bloat in the UTXO set.
Lacking Consensus
The post follows Antonopoulos' agreement with fellow entrepreneur Tuur Demeester last week that Bitcoin "is both digital gold and digital cash." The former argued that the current system, termed "off-chain third-party custodial," is insufficient in terms of security.
"No segwit/No [lightning network] does not mean on-chain transactions. It means on-coinbase transactions, which is worse," he responded.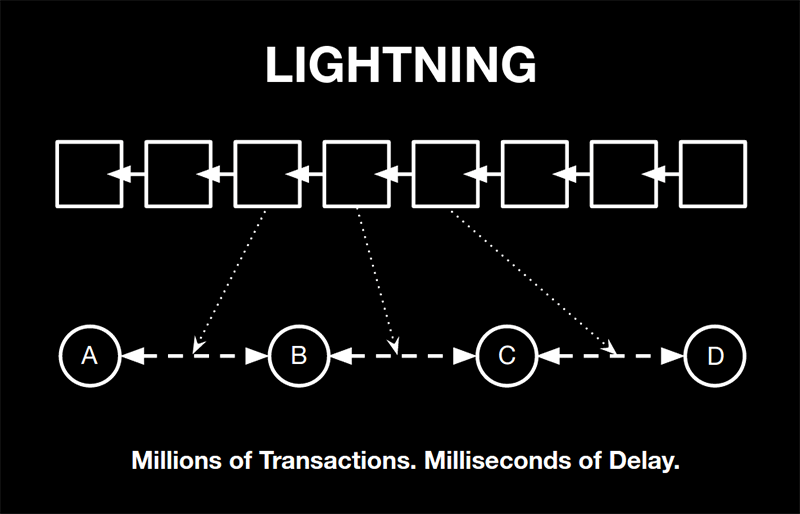 Not everyone was wholly convinced by Antonopoulos' latest argument, however. Bitseed founder John Light stated he "thought segregated witness is a beneficial improvement for a lot of reasons," but that he did not agree with Antonopoulos' statement that the technology would "align economic incentives with resources costs."
Mining pool support for SegWit currently stands at around 24%, with Bitcoin Unlimited at 16%, according to statistics compiled by Coin Dance.
Do you agree with Andreas Antonopoulos' post on segregated witness? Let us know in the comments below!
---
Images courtesy of Shutterstock, antonopoulos.com