Major crypto brokers in Europe have joined the call for the establishment of clearly defined cryptocurrency regulations. These exchange platforms want the market to be legitimized, eliminating the idea that they are fronts for money laundering operations. Since 2017, countries around the world have begun to take more definitive steps in monitoring and controlling the multi-billion-dollar industry.
---
Attracting Institutional Investors
According to leading crypto brokers in Europe, such as eToro and Bitpanda, regulations will help to legitimize the market. By so doing, they can begin to attract institutional investors. These large digital coin brokers want robust KYC and AML regulations which they believe will establish them in the mainstream financial arena.
Commenting on the issue, Eric Demuth, co-CEO of Bitpanda, said that regulations would help define where crypto brokers stand. He also said that his company is in serious talks with regulators in Austria where Bitpanda is based. Demuth then went on to say that his company isn't considering setting up shop in Malta or Gibraltar. According to him, such a move doesn't bode well.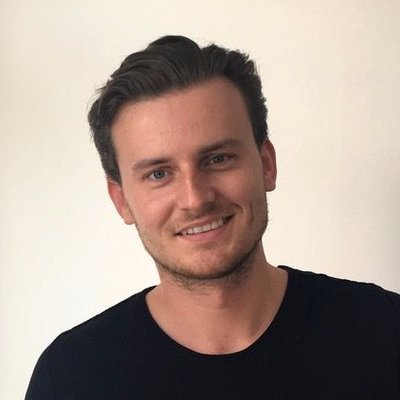 On the subject of the appropriate classification for cryptocurrencies, Demuth believes in a more measured approach. He identified the problem with regarding virtual currencies as financial instruments, saying that it puts a significant burden on brokers regarding statutory requirement.
Part of the difficulty in getting mainstream investors lies in the unregulated nature of the market. Financial regulations in Europe makes it next to impossible for major hedge funds to interact with unregulated markets. Major crypto brokers want clearly defined rules that will provide an air of legitimacy for the business.
The Need for Crypto-Specific Regulations
Iqbal Gandham, the Managing Director of eToro, believes that crypto laws must be designed to cater specifically for the market. He rejects the idea of appropriating existing rules for the market, saying:
Given that we are dealing with new and nascent technology, we wouldn't want to simply cherry pick from existing regulation developed for other asset classes.
Gandham believes that adequate cryptocurrency laws are those that focus on the interaction between platform and investors. Such laws, according to him, serve to protect consumers and ensure the legitimacy of the market. The eToro chief is currently leading a consortium of crypto brokers looking to bring transparency into the cryptocurrency industry.
Are these leading brokers correct in their assertions that regulations are good for the market in the long run? Do you think the clamor for regulations is a sign that the industry is maturing? Let us know in the comments below.
---
Images courtesy of Twitter/@eric_demuth, Adobe Stock, and Bitcoinist archives.