Less than a week after the second big US exchange offered Bitcoin futures contracts, reports emerged that banking giant Goldman Sachs is planning to launch a trading desk for cryptocurrencies.
---
According to the SCMP which cites 'people familiar with the situation' the bank aims to have the service running by mid-2018 if not earlier. Sources also claimed that it was still trying to decide on how to hold the digital assets and how to manage security issues.
The move will signal the first major Wall Street firm to enter the cryptocurrency markets and make them available to its clients. With CBOE and CME already onboard, and TD Ameritrade soon to allow the trading of both sets of contracts, the spotlight has already been shone Bitcoin's way. Other major financial institutions such as Citigroup and Bank of America are taking a more cautious approach and holding off until they see how current products perform in the volatile crypto market.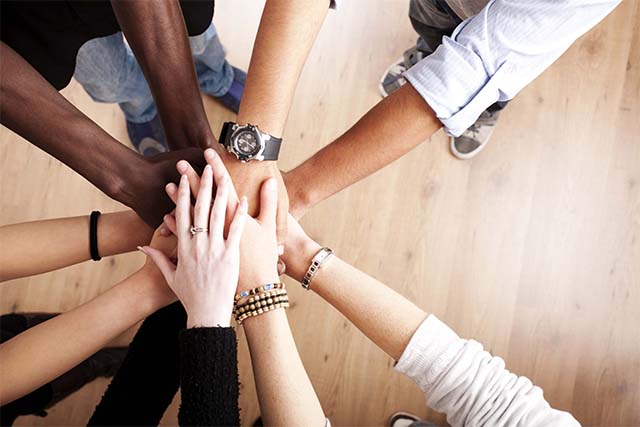 Team Building
Reports by Fortune suggest that Goldman Sachs is assembling a team in New York but have yet to decide where to house the trading desk. It is possible that it will operate within the fixed-income, currencies and commodities unit's systematic trading function, which conducts transactions electronically according to sources familiar with the situation.
Goldman spokesman Michael DuVally said:
In response to client interest in digital currencies, we are exploring how best to serve them.
CEO Lloyd Blankfein has been more judicious stating in an earlier interview with Bloomberg that his bank did not need a Bitcoin strategy yet because the digital currency is still just developing and volatile.
Market Correction
At the time of writing Bitcoin was trading at $14,488 according to CoinMarketCap, a fall of almost 30%, around $6,000, from its all-time high of just over $20k on Sunday. However, it should be noted that its current price is still 77.5% up on the same time last month.
Many had predicted a bubble and imminent collapse but what is more likely is that the markets are correcting, traders are taking profit, and funds are going into alternatives such as Bitcoin Cash, Litecoin, and Ethereum. All the chart confirms is that Bitcoin still has a bumpy ride ahead and stability is a long way off.
Will Bitcoin continue to fall or be buoyed by Goldman Sachs? Add your comments below.
---
Images courtesy of Richard Drew/AP, CoinMarketCap, AdobeStock