Bitcoin Core developer Luke-jr has released a damning appraisal of SegWit2x as the scaling tool launches in beta.
---
Luke-jr Warns of SegWit2x 'Distraction'
In a blog post published Saturday, Luke-jr highlights the technical differences SegWit2x represents while warning of its potentially dangerous implications:
Overall, Segwit2x seems to have one real purpose: to try to stall Segwit longer. […] It is a distraction from the upcoming BIP148 softfork, which is already irreversibly deployed to the network.
His comments come as direct retaliation against those signaling for the increasingly popular SegWit2x, which came into being during May's Consensus conference in New York.
A meeting of well-known Bitcoin businesses and figures, organized by Digital Currency Group founder Barry Silbert, signed an agreement to ensure SegWit activated on Bitcoin and attempted to end the years-long scaling debate.
While the proposal, first known as the New York Agreement (NYA), initially suffered from flaky member support and mixed community reviews, its desirability among nodes has since increased dramatically.
As of press time, those miners signaling intent to support SegWit2x represented 85.4% of the total Bitcoin mining network, data from Coin Dance shows.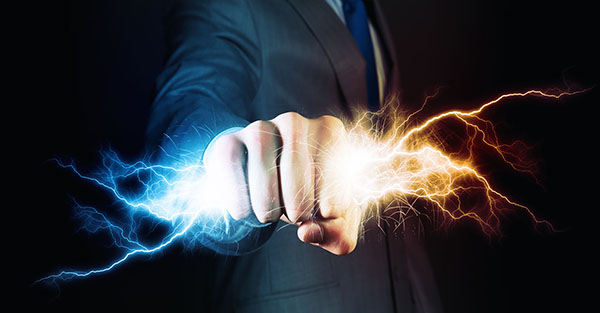 BIP148 Alternatives Are Miner 'Power Grabs'
In criticizing the NYA meanwhile, Luke-jr added that the party likely to be using SegWit2x for personal gain at others' expense is Chinese miner Bitmain.
By promoting BIP91 and Segwit2x as an alternative to BIP148, what miners are really doing is another power grab to try to take back their veto, which has no purpose other than to be used by Bitmain to block the whole thing at the last minute. […] If too little of the economy has upgraded to BIP148 in time for August, it gives Bitmain the opportunity to perform a chain split attack, and fool outdated nodes into following their invalid chain, possibly becoming financially dependent on it before realising the attack has occurred.
This 'gain' would take the form of network control, something which Bitmain's Jihan Wu has denied.
Luke-jr thus described SegWit2x beta and attached hard fork's characteristics as "clearly dangerous for Bitcoin," adding he could not "foresee [himself] consenting to the hardfork proposal under almost any circumstances."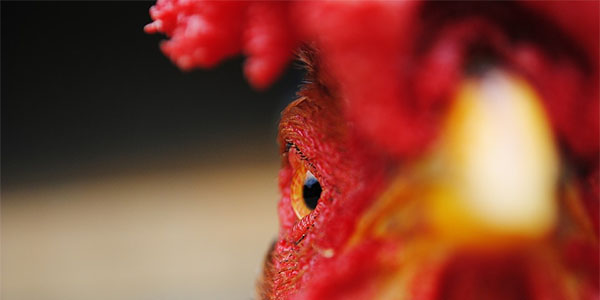 Who's Playing Chicken?
Conversely, the Bitcoin space is also awash with alternative perspectives on the scaling situation. Bitcoinist reported last week on a summary of the status quo by HiddenWallet creator nopara73, who claimed BIP148 UASF was "dead."
"It's dead, because the New York agreement took away too much support from UASF," he wrote, describing the behavior of BIP148 UASF camp as like a "chicken game."
"UASF needs economic nodes and miners. NYA takes away a big chunk of the former and all of the latter. But it's still winning, because SegWit will be activated and hard fork will not happen."
What do you think about Luke-jr's perspective on SegWit2x? Let us know in the comments below!
---
Images courtesy of Twitter, AdobeStock